The administrative center of the Belarusian Orthodox Church, which is th historical and cultural building was deformated the basement during for a long time. It was reflected in the aesthetic appearance of the building. Over the time, the cracks began to become more aggressive. Cracks appeared in the supporting structures, further deformations threatened the collapse of the supporting structures.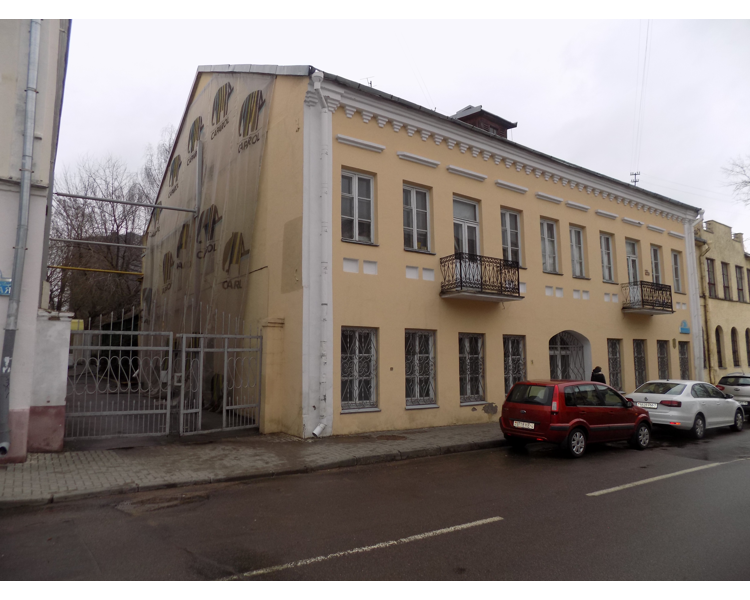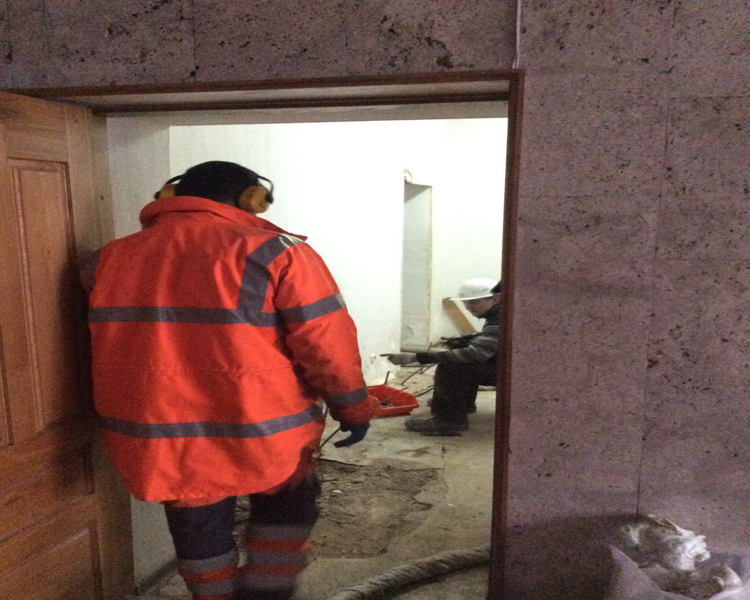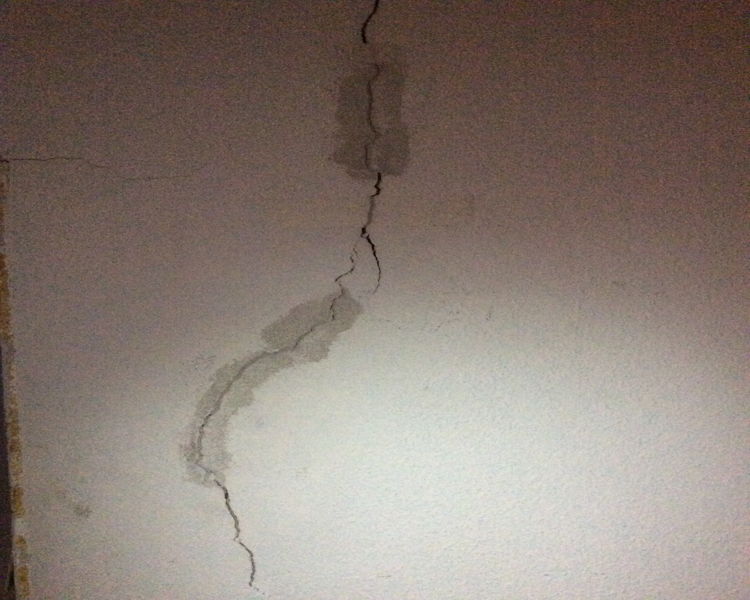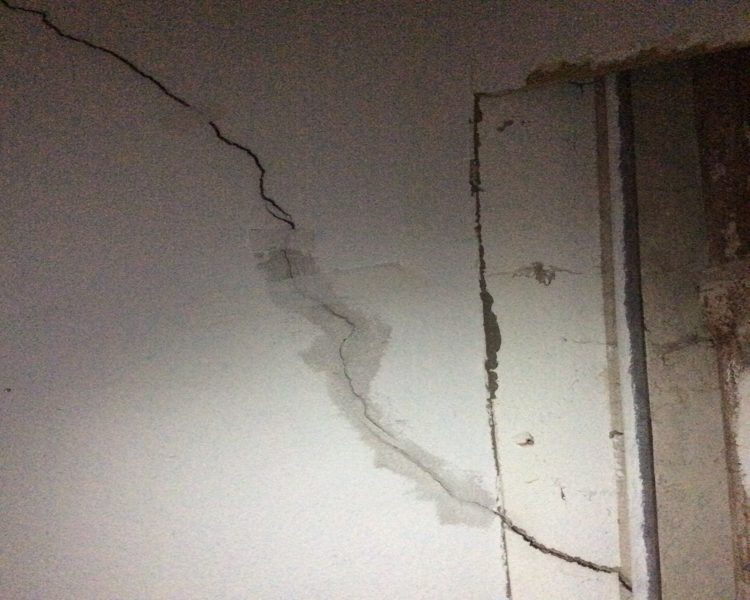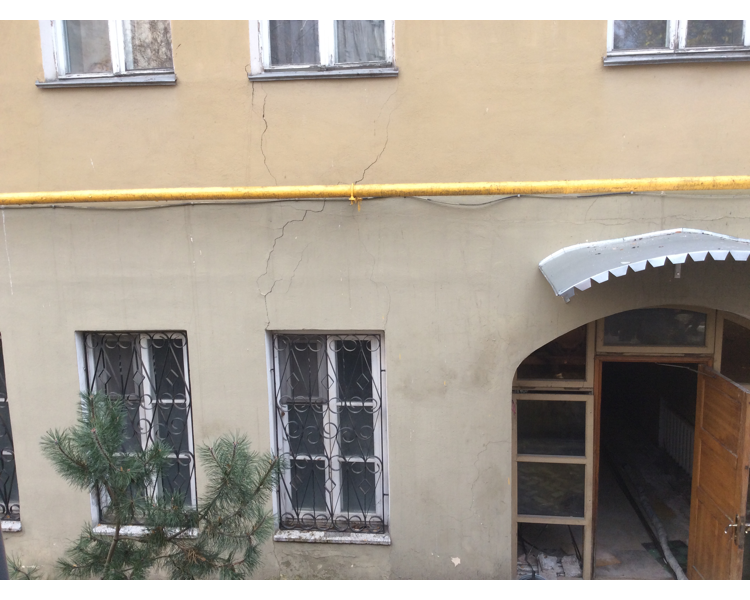 Soil improvement and stabilization the historical building
TECHNOLOGY APPLIED
The solution to this problem was the Deep Injection method provided by Groundtek technology. On the basis of the calculation made, measures were taken for the injection consolidation of soils with the achievement of the required deformation modulus and compressive strength of the consolidated soil for the problem area. A total of 105 injection points were implemented with injections at different levels under the basement base of the internal and external load-bearing walls.
OUTCOME
The result was verified by using laser monitoring during injection, penetration tests after work, are showed the improvement in the mechanical parameters of the soil in the injection zone up to five times. The effectiveness of the site work was established by the fact that the sagging structures were lifted by an average of 0.5 mm. The duration time was 6 working days.