Ground Improvement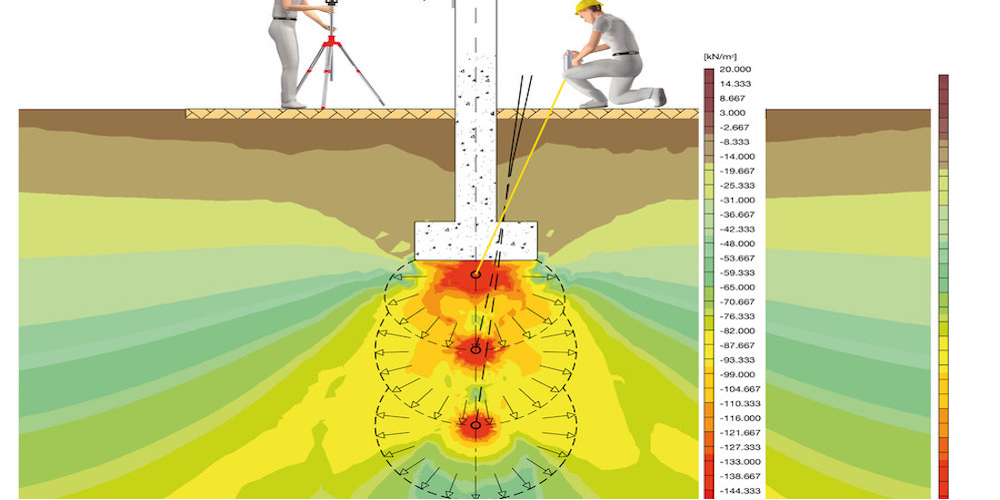 Our ground improvement solution is an engineered procedure, whereby the bearing capacity of foundation soils is either continuously improved down to considerable depths or just at one specific depth, by the injection of expanding geopolymer resins. The procedure allows densification and compaction of the soil directly under a building, without the need for excavation, vibration or mechanical force.
Groundtek ground improvement can be a fast and cost-effective alternative to piling and underpinning. It's achieved by the controlled application of the forces generated by the expansion of unique geopolymer. Ground improvement, carried out by the team,, is a convenient and reliable process which enables customers to continue their normal operations during remediation works, saving you time and money.
How it works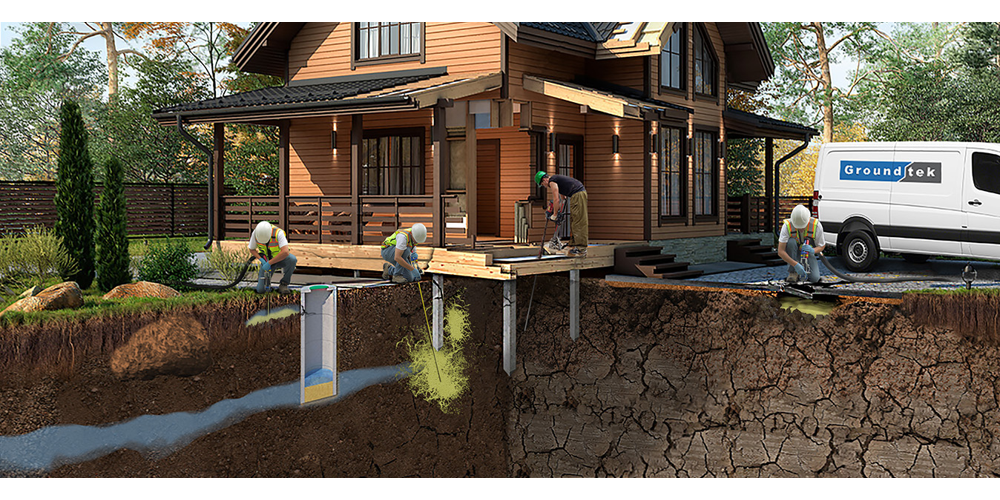 The process for ground improvement solutions starts with surveying the soil conditions to determine how deep into the soil we need to inject the geopolymer. The composition of the soil also needs to be thoroughly analysed, so that any obstacles in the soil are uncovered before injection begins.
Next, a series of small holes is drilled through the slab or soil to facilitate the injection of the geopolymer resin. Geopolymer is then injected to the desired depth directly below the foundations, binding with the underlying soil and, where appropriate, raising the foundations to the desired height. Our solution is durable and effective, resulting in ground improvement that will last.
apartment Ground Fix
Please use this contact form or navigate to the contact us page and send us a message. We will respond to you within 24hrs.
How do we resolve subsidence in just 2 days?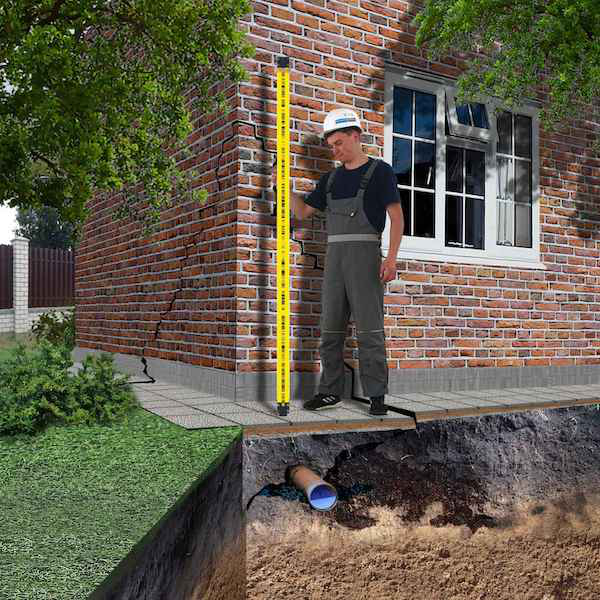 OUR EXPERTS DRILL HOLES IN THE AFFECTED AREA
At just 16mm they're typically the size of a 10p and often we don't even need internal access.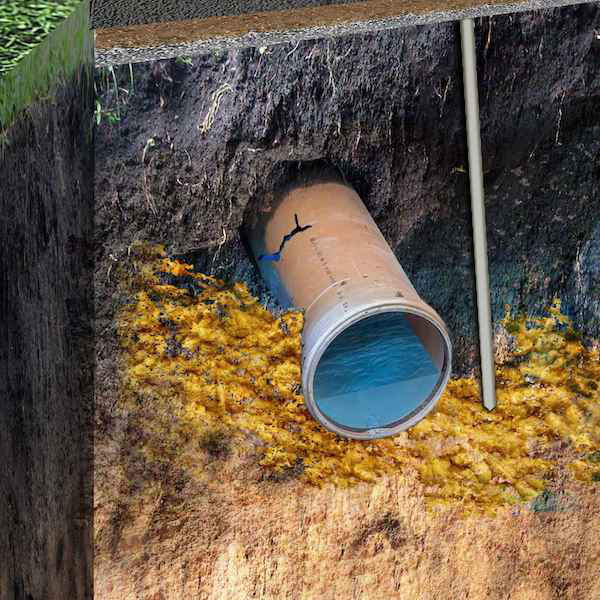 WE INJECT A SPECIAL GEOPOLYMER RESIN
In a quick and easy process we inject a special geopolymer that will expand and harden to support the property.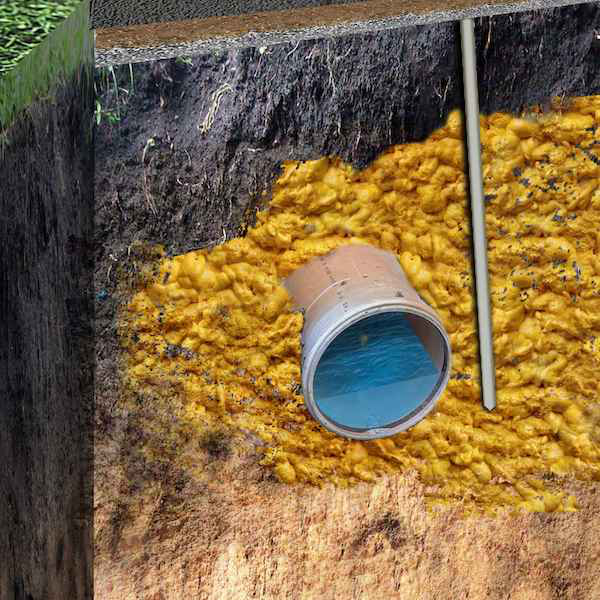 THE RESIN INSTANTLY HARDENS LIKE CONCRETE
Within just 15 minutes the geopolymer has expanded to fill any voids and stabilise the ground and is already 90% cured.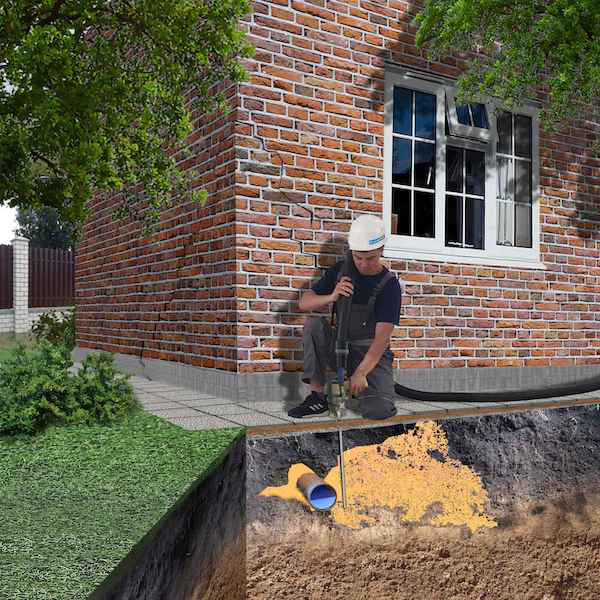 THE PROPERTY CAN BE LIFTED AND FOUNDATIONS STABILISED
You'll see the results instantly. Often cracks disappear and doors unstick as we raise the property.
Slub lifting road
The work was carried out with constant laser monitoring of the liftin…
Slub lifting, Airport Landside
Slub lifting, Airport Landside
The one of the runway slabs at National Airport is subsided. The slab…