Инновации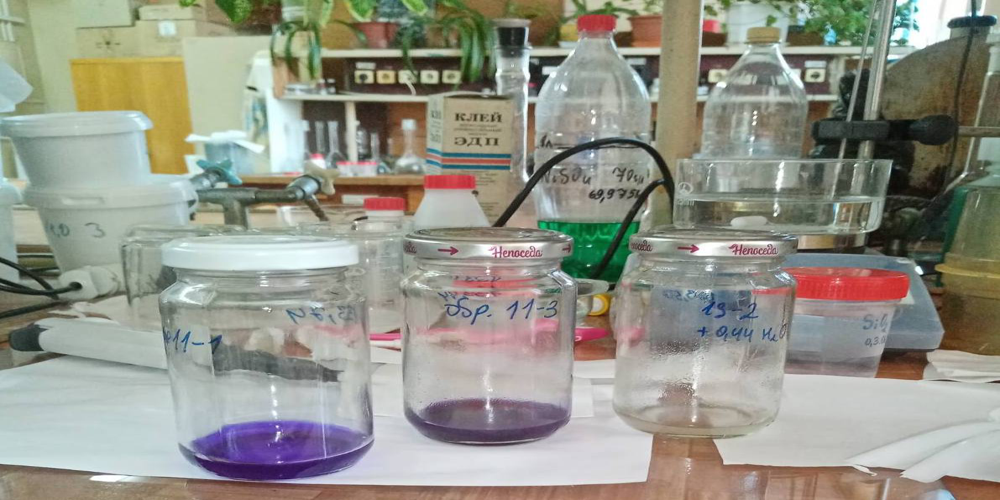 We use current knowledge in the area of polyurethane materials research and manufacturing for the implementation of innovative solutions in Ground Improvement solutions that have a significant impact on our customers' business, on society and on the most important aspects of our lives.
Groundtek , based on the rich historical experience in polyurethanes, an enterprise that focuses on improving its own scientific potential and subsequent dynamic development of high-quality polyurethane product's manufacture for solution to improving and stabilising the ground and the bearing capacity directly under the foundation.
Based on its exclusive professional competence, Groundtek works closely with its partners to provide customized solutions and ensure continuous improvement the service.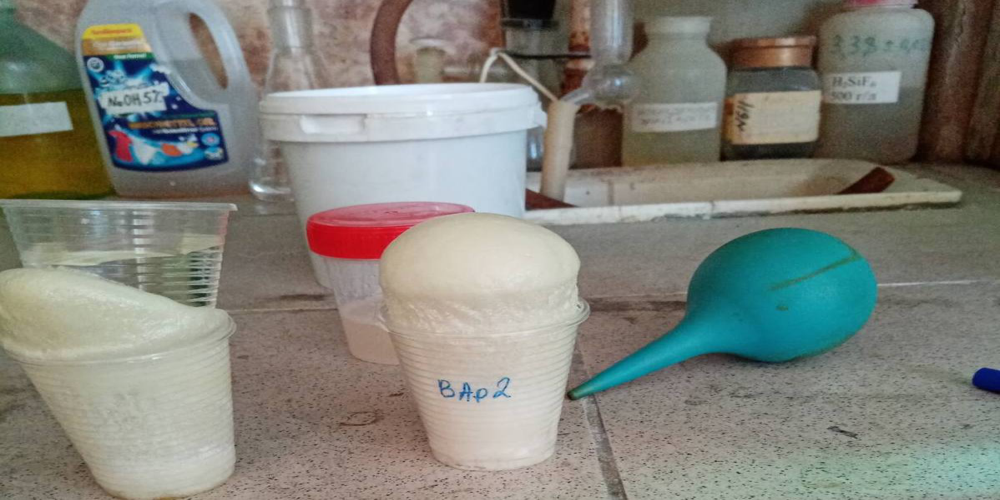 As the market leader in research, production the polyurethane materials for geotechnical engineering, Groundtek has a winning combination of technical expertise, global vision and individual approach to customers and markets, ensuring sustainable growth of ground improvement business.
Availability of a state-of-the-art scientific center in Warsaw allows us to develop and quickly introduce new modern high-quality materials are manufactured, constantly generate innovative processes in the field of geotechnical reconstruction according to customers' requirements.
science Research/materials
Please use this contact form or navigate to the contact us page and send us a message. We will respond to you within 24hrs.