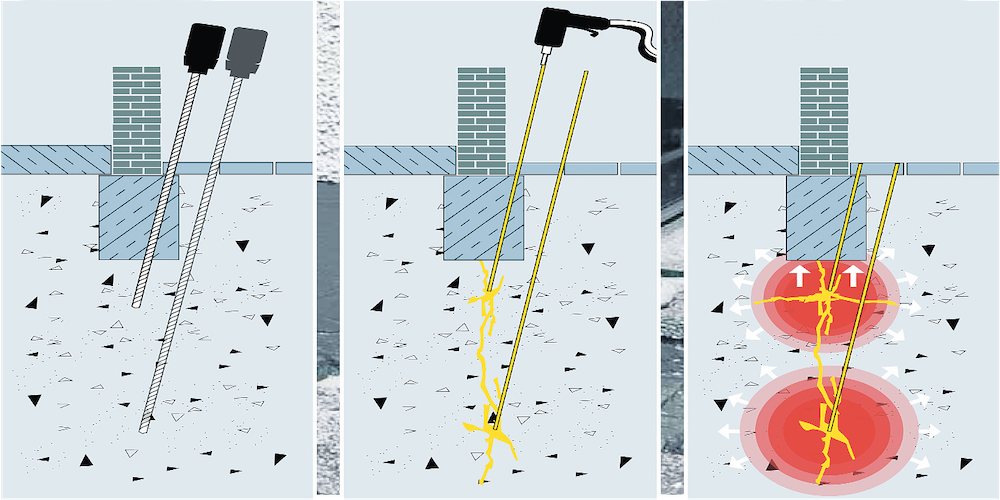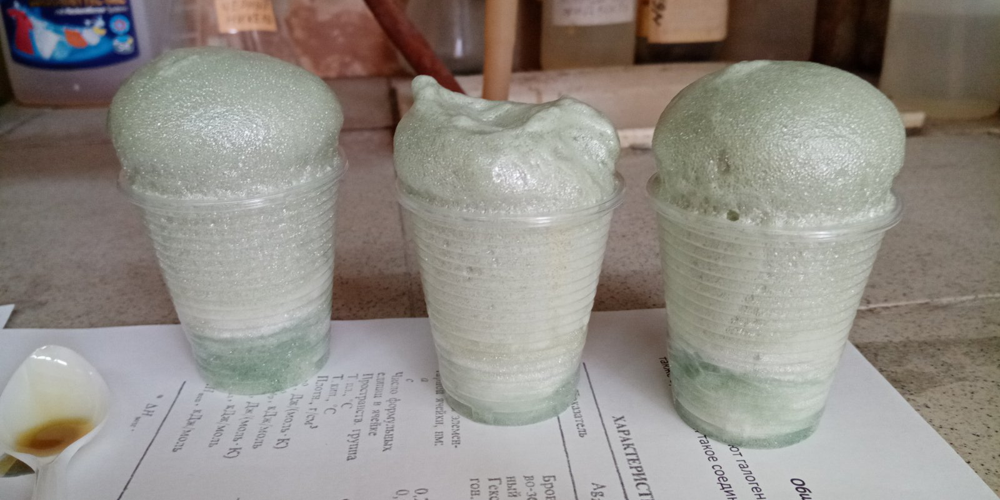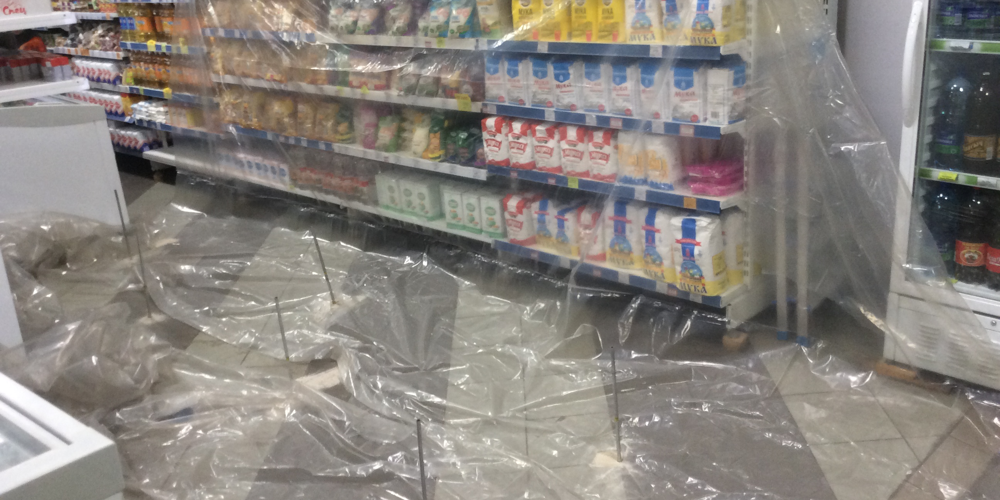 Views 3499
Comparative advantages of grained technologies before pile technologies
Граундтек - Base strengthening technology, lifting and leveling foundations, avoiding the movements and drawdowns of wooden, brick, stone and concrete structures.The application of Граундтек decisions in practice varies from the solution of problems of uneven precipitation and deformities of private residential buildings to solutions for warehouse and production complexes, from highways and railways to airports.Also, Граундтек can be applied in the complex of anti-band work, to correct the sedimentation of pipelines and waterproofing complex objects.
The pile technologies are not able to solve the key task - to compact and strengthen the reservoir of the ground.The use of methods Граундтек increases the efficiency of pile structures by achieving the necessary soil density to increase the lateral friction (if the pile should work as "hanging").
In some cases, the need to summarize piles, becauseThe soil layers acquire a state of "conditional monolith" and become a powerful base for the existing design.Penetrating into the smallest emptiness and binding the soil (due to the high adhesion of the material) geopolymer resins produce conditional "reinforcement" of the soil.
Pile technologies are laborious and do not guarantee 100% of the solution to the issue, since they are not able to influence the carrying capacity and reduce the degree of flooding of the grounds of the base.In the event of a summary of inclined piles under the foundation there is a high risk of their fracture and destruction.
Technologies Граундтек cross all the flaws of traditional methods and offers a unique tool that allows you to do what is not applicable to the above pile solutions.Driving on the soil layers in general, and not point, the deep injection of geopolymers avoids the deformation and destruction of the structure of the base.Unlike traditional technologies, Граундтек is able to solve the problem of increasing the bearing ability of the Luxury soils.
To introduce an object into operation, to increase the carrying capacity and investment efficiency of the construction site, stop the precipitation of buildings and vertical movements, perform a complex of anti-bands, to carry out waterproofing of the foundations - all these tasks are under the power of geopolymer resin Граундтек.
Comparison of pile technologies and technology Граундтек:
Pile Solution:


Сроки производства работ – от 3 до 4 недель


Обязательный демонтаж старых и возведение новых несущих конструкций


Высокий уровень шума и пыли при производстве работ


Требует временное замедление или полную приостановку бизнес-процессов


Сложные мероприятия по подготовке и мобилизации техники


Часто требуются проведение внутренних и внешних защитных мероприятий


Требует дополнительную доставку/сбор/утилизация расходных материалов


Требуют значительные площади для размещения оборудования, персонала и материалов, что влечёт дополнительные расходы


Оказывает негативное влияние и риск на стоящие в зоне работ конструкции


В ряде случаев требует защиты проекта в экспертизе


Solution Граундтек:


Гибкий график производства работ, без вмешательства в нормальный режим работы площадки


Экологическая эффективность и безопасность для здоровья и окружающей среды


Сроки выполнения работ в 2-3 раза короче, в сравнении с традиционными методами


Работа малыми захватками


Мобильность


Чистота проведения работ


Гарантированный результат


Средняя продолжительность проекта – 5 дней


Никакого вмешательства в несущую конструкцию


Адаптивность и гибкость на этапе проектирования