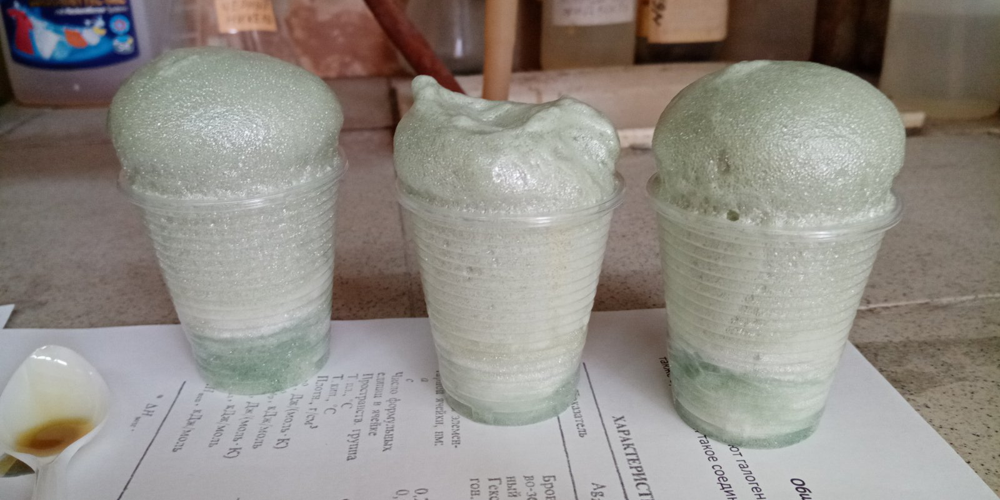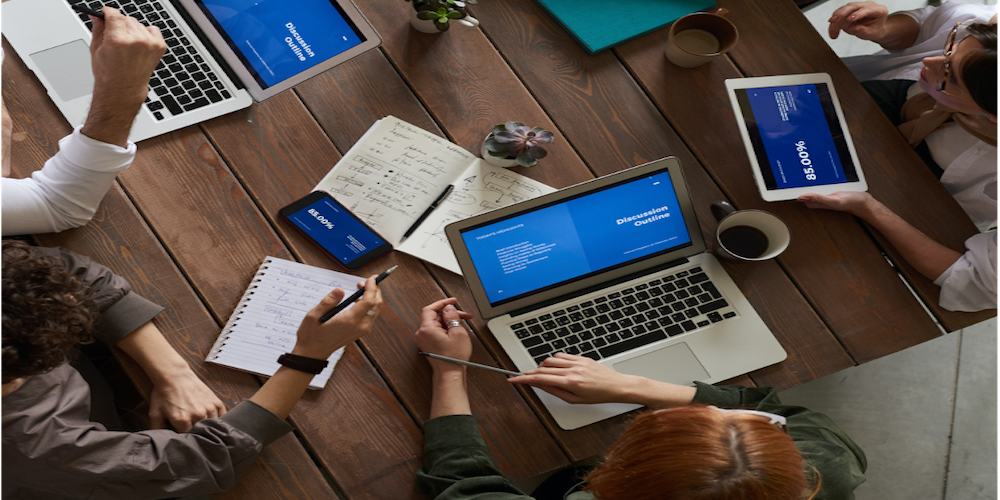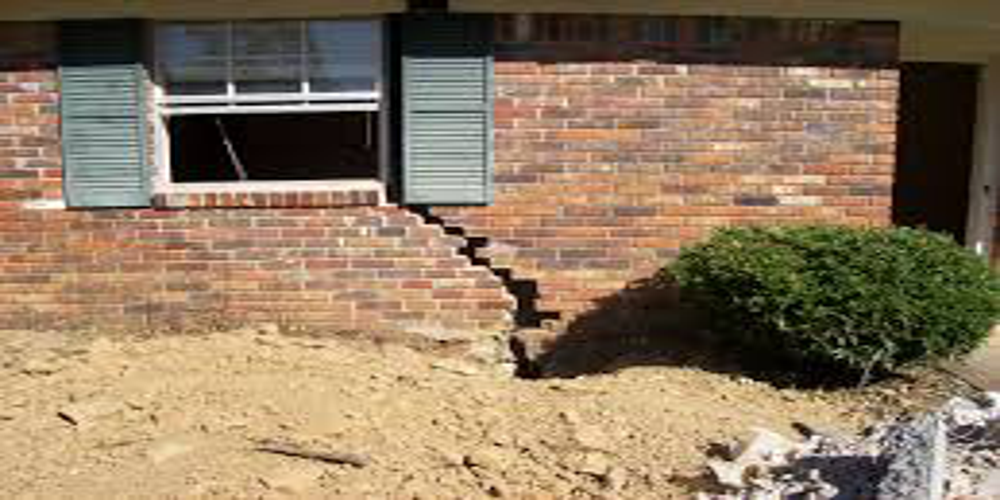 Views 1621
Methods for replacing the foundations of wooden houses.Pros and cons
The replacement of the foundation is a complex procedure that becomes necessary in some cases.The foundation is the most important part in the design of any home.If there are problems with this part, this entails problems in retired details of the structure: in walls, window shoals, ceiling.If the base collapsed quite strongly, then the replacement of the foundation becomes the only optimal solution to the problem.This will significantly strengthen the design of the house without the need for a complete demolition of the structure.
Replacing the foundation of the house is a fairly responsible and laborious process.There are several basic types of replacement of an old foundation:


Косметический - это замена фундамента стоимость которой наиболее низкая. Он заключается в замене отдельных поврежденных участков, ремонта трещин или прогнивших балок. К недостаткам данного способа относится нарушение целостности здания.


Метод с разборкой стен, являющийся, пожалуй, наиболее оптимальным методом. В этом случае замена фундамента под домом производится вместе со стенами, после их сноса и замены нижнего венца. К недостаткам метода относится его высокая трудоёмкость и длительность работ.


Демонтаж фундамента. Заключается метод в снятии верхнего слоя грунта, с последующей заменой венцов и восстановлением фундамента. Чаще всего такой способ применяется, когда необходима замена ленточного фундамента.


Метод с использованием домкратов. Это самый надежный метод, значительно облегчающий и ускоряющий процесс, но его цена порой очень высока.


Replacing the foundation of a wooden house must be carefully prepared.It is important to decide which type of foundation will be erected as a replacement.The most often recommended the following types:


Столбчатый. Довольно простой, но вместе с тем, надежный тип основания. Представляет собой систему столбов, расположенных в углах, местах пресечения стен и тяжелых несущих перегородок;


Свайно-винтовой фундамент. В данном случае происходит замена фундамента на сваи. Метод имеет целый ряд преимуществ, например, он отлично переносит морозы и перепады температур без пучения. Также отлично подходит для сложных рельефных местностей. В целом это достаточно экономичный фундамент, но потребуется применение спецтехники.


Ленточный. Представляет собой замкнутый контур из мощных деревянных балок. При применении такого типа фундамента возможно существенная экономия строительных материалов, и проведение меньшего количества работ с грунтом.


Буронабивной. Основан на специальных буронабивных сваях, которые расположены по периметру фундамента. Они могут быть как отдельно стоящими, так и связаны между собой ростверком для равномерного распределения давления.


Disassemble and replace the foundation yourself is a difficult task, and therefore it is better to trust this business to specialists.It should be remembered that not every foundation requires replacement.Some foundations may seem to be quite old, but to fully perform their support function without any complaints or with a small overcast.In this case, the best solution will be the use of Граундтек technology, which will solve a lot of problems with the foundation, namely: to perform stabilization, rise, amplification or alignment.
Technology Advantages Граундтек: Strong>


Работы могут быть произведены при любых погодных условиях.


Любая проблема с фундаментом решается без проведения земельных работ.


Восстановление фундамента при помощи технологии Граундтек можно производить без остановки эксплуатации здания.


Геополимерные смолы Граундтек полностью безопасны: для человека и окружающей среды.


Точность работ составляет 0,5 мм.


Работы производятся в кратчайшие сроки, составляющие от 1 до 3 дней.


For a detailed consultation or order to audit an object, call the phone specified on the site.