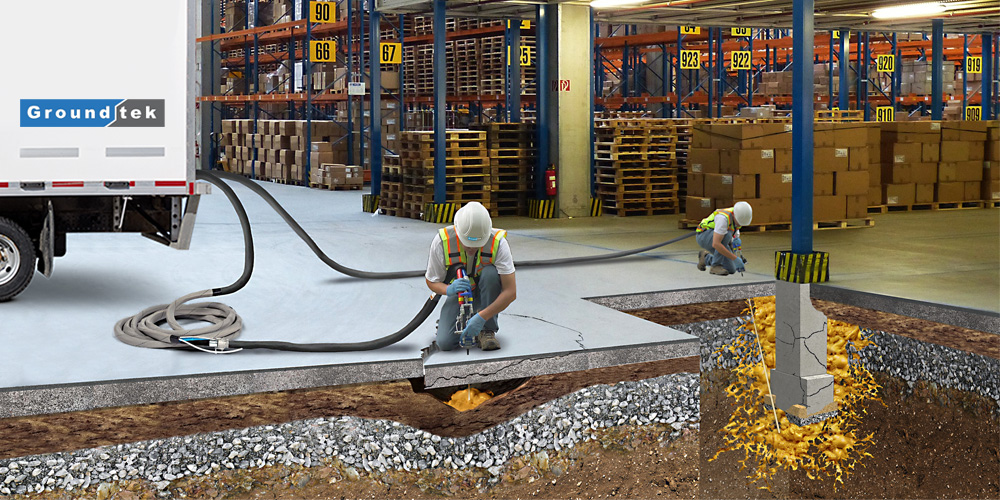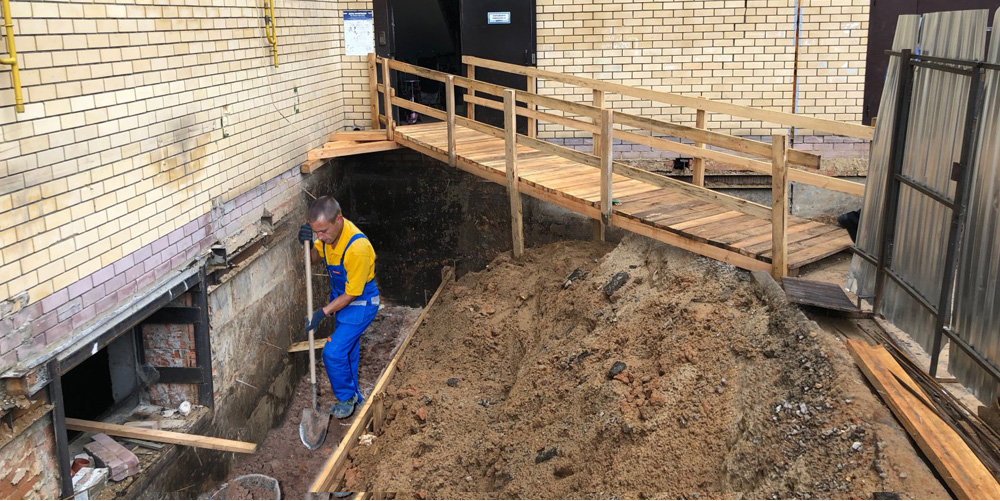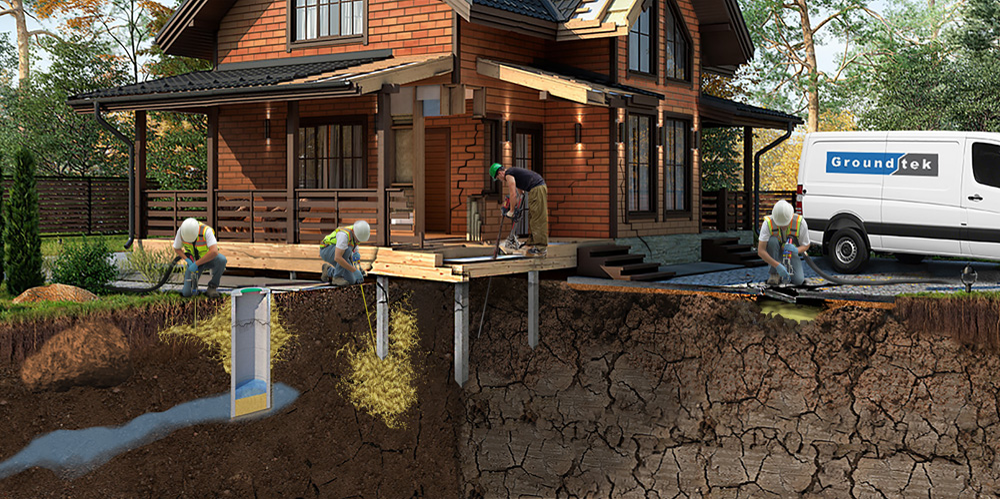 Views 23403
Types of drawing of buildings foundations.Causes of precipitation facilities
A very common problem among buildings of various purposes is precisely the foundation drawdown. In the course of operation of any building, the deformation of the foundation may arise and there may be many reasons such as biological and mechanical nature. There are often cases when not only new buildings are subject to sending, but also established, who have already occurred a shrinkage of the foundation. This problem is extremely dangerous, can lead to disastrous consequences. If the foundation is detected, immediately refer to specialists.
After the problem is detected, the first thing is necessary to make an accurate calculation of the foundation drawdown.During this procedure, the reason is detected, and accordingly the method of eradicating this problem is selected.In most cases, the foundation drawdown causes the following:


Нарушения технических особенностей и правил в процессе возведения фундамента. Очень часто проблема кроется в недобросовестно выполненной работе по гидроизоляции фундамента, что приводит к размытию грунта под строением.


Инженерно-геологические работы были выполнены непрофессионалом, что привело к возведению строения на слабом грунте. Естественно, при таких условиях, просадка основания фундамента не заставит себя долго ждать.


Нарушение физико-механических свойств грунта, из-за чего значительно понижается его несущая функция и как следствие разрушение фундамента. Данная проблема очень часто возникает при проведении строительных работ на небольшом расстоянии от вашего строения.


Вымывание или просадка грунта под фундаментом, связанная с возникновением грунтовых вод, которые изменили своё русло из-за строений, возникающих на её пути. Данная проблема очень часто проявляется в ходе застройки больших земельных участков, на которых инженерно-геологические работы производятся не по всему участку, а по отдельно взятой территории.


To prevent serious consequences, it is necessary to produce a scrupulous calculation of the scene of the foundation in order to configure the cause in a timely manner.The most common method of the foundation is constant.It is he who can lead to the complete destruction of the structure, if not timely respond to the problem.
Stabilization and strengthening of foundations from the company "Граундтек" strong>
The only correct solution when creating problems with the foundation of your building is to appeal to our company.We use a unique technology to strengthen and stabilize your foundation.The principle is to use the special geopolymer composition, which are filled with all emptiness, with special tubes.
The advantage of this method is the ability to carry out work without stopping the workflow and the removal of all designs from the room.Plus, all work is performed without excessive noise, thanks to which the work does not interfere with others.The whole process is performed as quickly as possible and efficiently, and therefore you will soon be able to notice the result and stop worrying about your structure.
To obtain consultation and starting cooperation, you can call us at the phone number specified on the site or order a callback.Our specialist will contact you in the shortest possible time and answer to all you are interested in, questions.