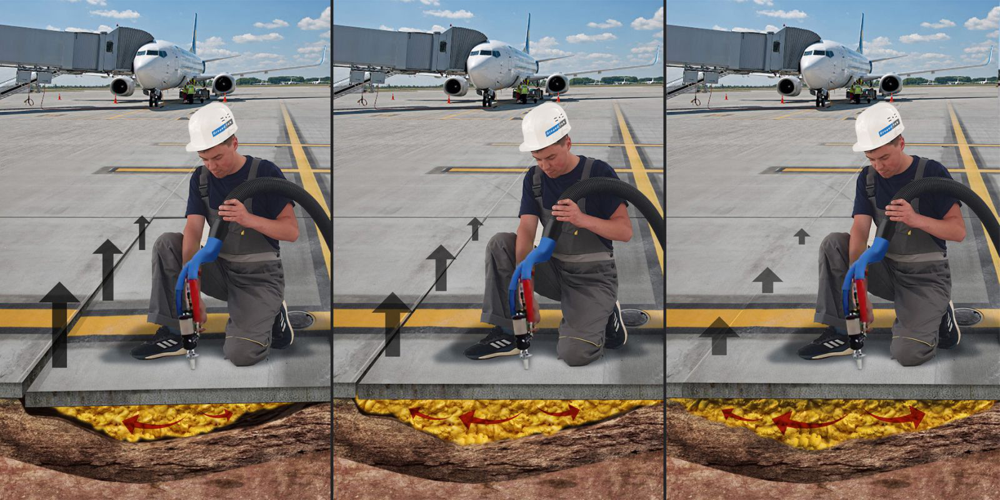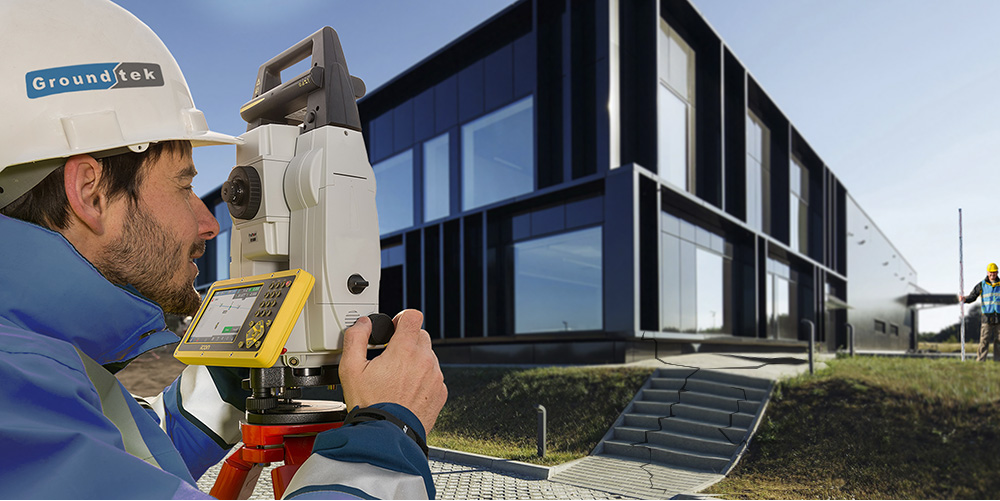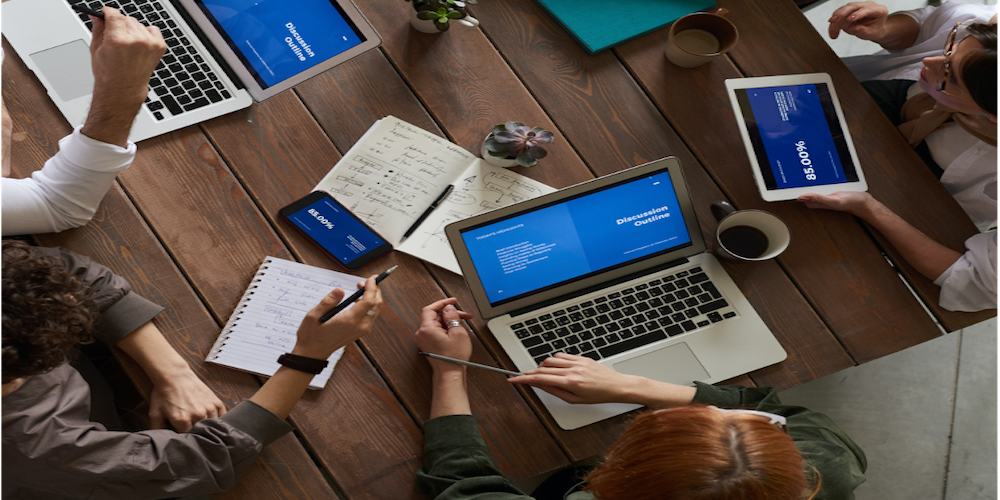 Views 1183
Operational and effective solutions to help maintain important infrastructure facilities
Local utilities and government departments are responsible for a wide range of assets, roads, bridges and pedestrian walkways before water supply, sewage and drainage. Ensuring that they remain in good working condition for the safe, efficient and uninterrupted maintenance of the population, is important. Standing monitoring and maintenance of infrastructure has decisive importance not only to ensure operational efficiency and security, but also to maintain the durability of any object in the future.
According to recent data: interruptions with major utilities, such as electricity supply or water supply, are seriously affected by business and households, while the deterioration of roads and motorways can reduce the performance of freight traffic and increase the cost of maintenance of vehicles, and increase riskAccident.
While the costs of maintaining and updating infrastructure can be high, innovative engineering solutions Граундтек are increasingly recognized by European local councils and government agencies a rapid and more economical way to restore and maintain a variety and often complex project spectrum.
Demonstrating the variety of available solutions, it is important to take into account the types of problems that may arise by providing direct impact on security, ease of use and long-term infrastructure facilities.Examples of what directions of innovative solutions Граундтек are aimed at maintaining infrastructure include:
Stabilization of public buildings and underground infrastructure strong>
The non-invasive technology of injection of resin Граундтек was used to fill out the voids formed in a significant amount that were revealed along the thermal highway during the construction of Moscow City, and restoring the ground soil to increase its bearing capacity and restrictions on further settlement.Successful project implementation effectively stabilized and re-maintained heat supply pipes in less than a week, without disturbing the work of the underlying pipeline lines.
Граундтек is also often used to restore state and public assets affected by uneven seeding of soils under fundamentals. For example, when a building used as a restaurant belonging to the local authorities of the Belgorod region was found that he suffers from the drawdown of the foundation and floors, which caused the appearance of large cracks in its walls, then Граундтек was able to quickly and economically restore the building. The project used geopolymer resin to raise, align and re-opens the building in just 10 days.
Conclusion from the operation of backup pipes strong>
Lightweight resins Граундтек to fill large technical volumes is a proven and innovative solution for projects of output from exploitation of pipes or other technical tanks. In one of these projects, the company used to fill the underground water pipe under the project to modernize the mining mine of the infrastructure in the Kuzbass region. Граундтек is a very "fluid solution", which can be thrilled over long distances (despite the fact that it expands and creates incredible resistance to compression with minimal density), and has been recognized by many clients for its ability to provide a quick, economical and long-term filling solution. Large voids, pipes and tanks.
Since the growing cities of the Russian Federation create an increasing load on the infrastructure, it is never important to maintain assets in the long run, given that the decisions and the actions we accept today will affect the quality of assets available to future generations.