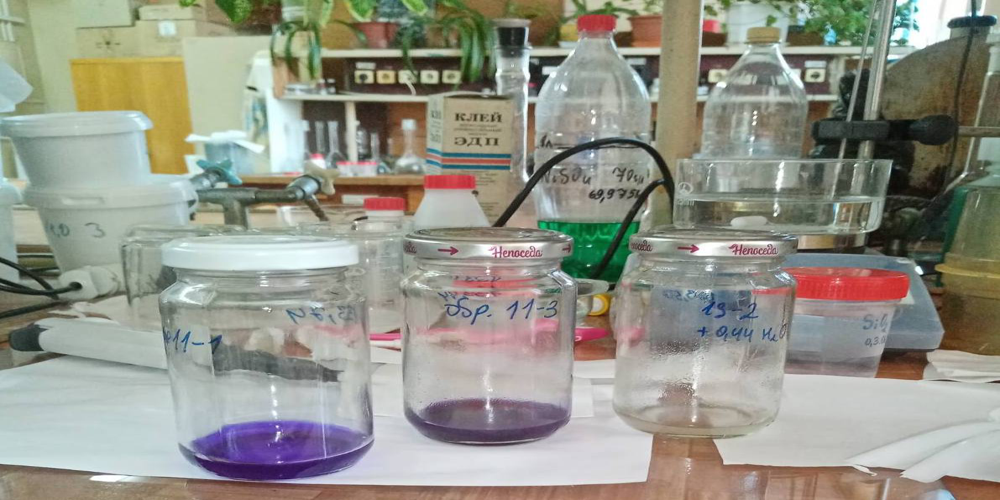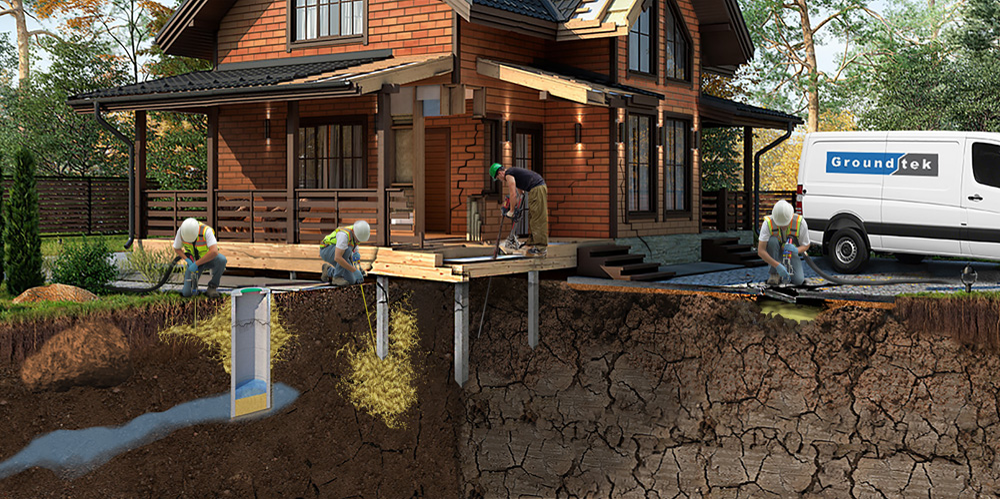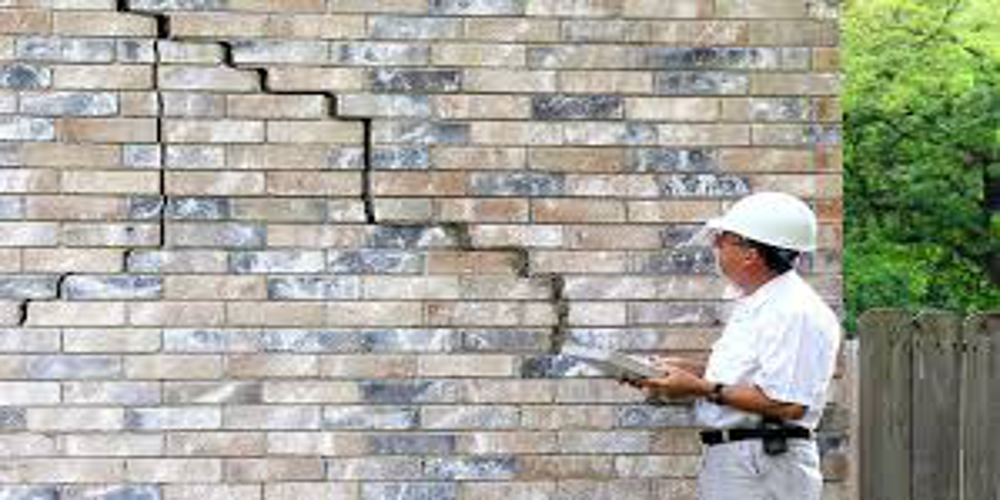 Views 5306
Comparison of cementing technologies and grained
In comparison with the injection of cement (or silicate) solutions in the base, technology Граундтек has elasticity in the approach and project implementation, which is a serious advantage. When the volume of the ground array is changed (depending on the moisture content), the cement solution crumbs or at all "not seizing", losing its properties. The discharge of cement solutions is useless for alloying soils and soils with a high content of organic substances. In turn, silication in such conditions is applicable. Depending on the degree of acidity of soils and their, the time of setting concrete mixtures and silicate solutions may be an unpredictable value. Cement solutions are subject to negative impact of shock and vibratory loads, developing into the construction trash. Граундтек deprived of all these shortcomings, because It is elastic and does not interact (it is not subjected to significant influence) with the chemical medium of the base grounds.
Technological Advantages: Strong>


Все компоненты, необходимые для реакции, смешиваются при инъектировании;


Время реакции предсказуемо и контролируемо;


Процесс реакции не зависит от внешних факторов.


The soil layers are subject to expansion and compression when the content of moisture in them (and its aggregative state) is changed.When the foundation is enhanced by concrete, a rigid structure is formed, which begins to rise and fall into periods of changes in the degree of water saturation.In the process of constant vertical and horizontal primers of the soil, crack arise and the integrity of the base structure is destroyed.The inhomogeneity of the soil layers even more enhances the dynamics of the destruction of the object.
Silication and the discharge of cement solutions is prohibited in some types of soils, for example, in loss, due to the presence of water in these soils, which makes it impossible to gain the required properties of the required properties.Depending on the chemical composition of soils, silicate and cement solutions may not gain the required strength and turn into a pulver, which will further worsen the carriers of the soils.
Advantages of cementation (and silication, as related technologies according to work technique): strong>


Это традиционная инженерная техника


Она имеет широкое инженерное применение, из-за высокой степени опробирования технологий


Cement deficiencies (and silication): strong>


Это может быть медленный процесс, поскольку результат не предсказуем даже после утверждения проекта.


«Грязные» технологии в виду технологических особенностей. Частое возникновения аварийных ситуаций. Это трудоемкий процесс, который требует наличия большого количества времени, персонала и серьёзной техники.


В глинах и иных подвижных либо изменяющихся со временем грунтах она не применима, так как по сути не решает причину проблемы.


Не применима в водонасыщенных основаниях.


Не способна к предсказуемому выравниванию и подъёму конструкций.


decision Граундтек: strong>
This is a more modern, but still a proven method for strengthening the foundations and bases of buildings (since 1978). It includes the injection of an ecologically neutral resin under the foundation in the base through small holes (8-28 mm). The resin is supplied to the ground and expands as it harvested. It also fills emptiness and cavities. In the process of how the injections of the resin continue, it will finally raise the house or design above. The process is carefully monitored by practitioners that control injections with special highly sensitive laser instruments. The resin formula is carefully selected in accordance with unique weather, soil conditions and facing engineers.
Advantages Граундтек: Strong>


Односторонняя проектная заменимость с цементации на Граундтек без потери качества


Чистота и опрятность: нет необходимости в раскопках, что означает отсутствие грязи и отходов


Оперативность и быстрота: большинство проектов, завершается в течение двух-трёх дней


Клиент может продолжать использовать объект во время работ. 


This is more than a 40-year-old world-proven method of strengthening foundations and grounds for protecting the future of your most important asset.