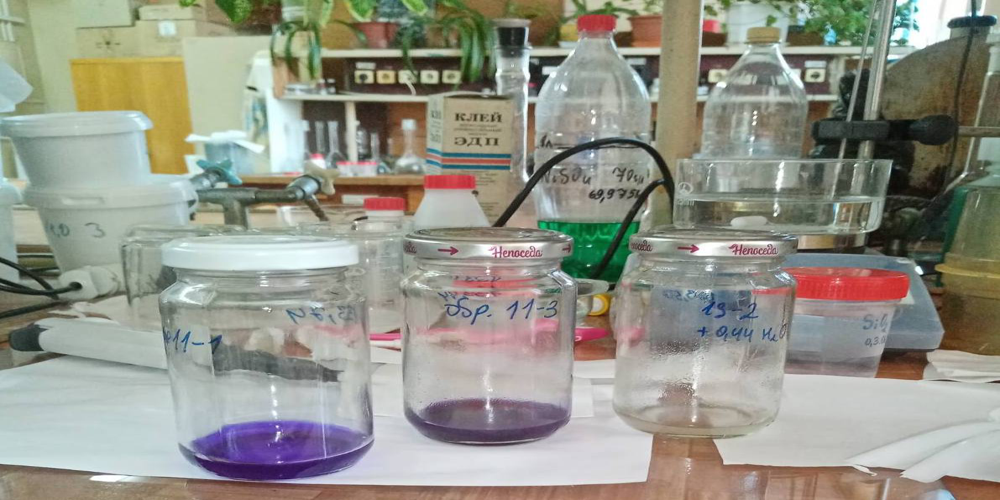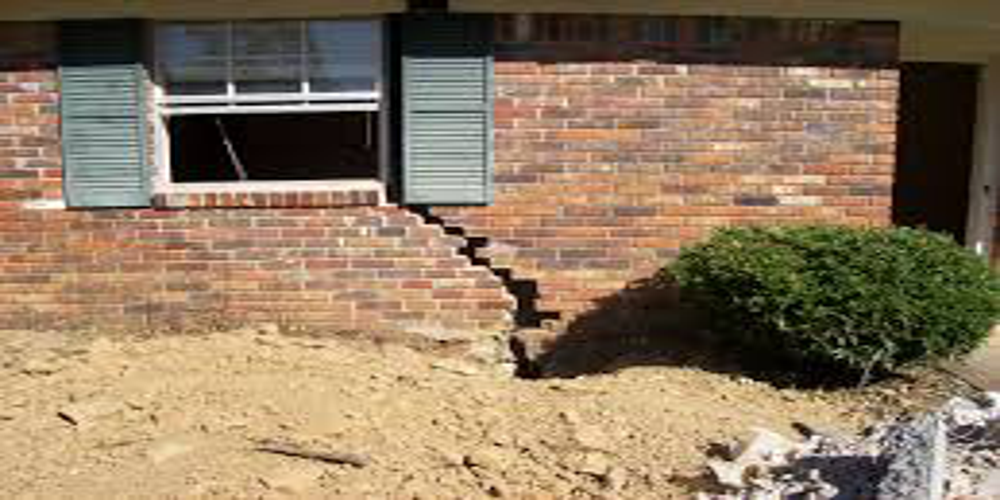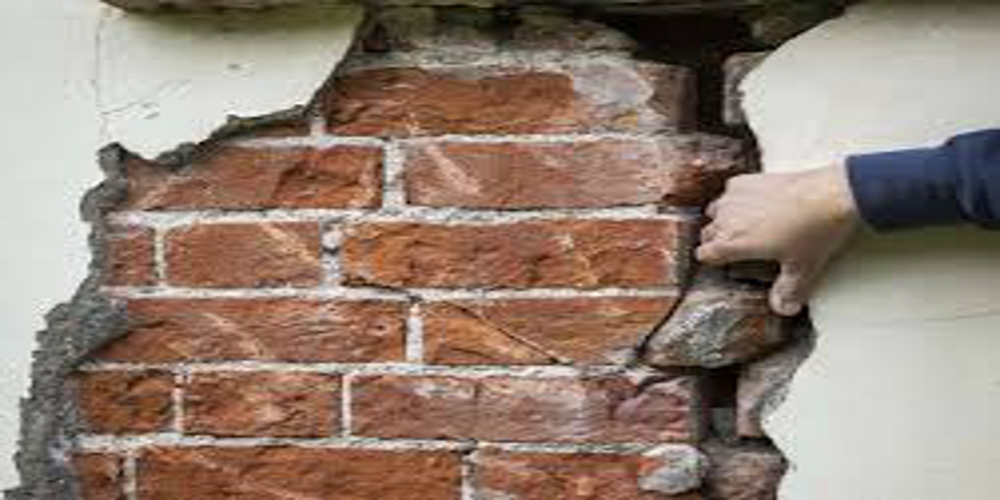 Views 1170
Spectrum of the applicability of technologies and materials of grained in infrastructure projects
While most of the world was forced to close in the midst of the pandemic, the construction of the infrastructure continued, since this sector is recognized as the most important service and the driver's growth driver of the Russian economy.
Infrastructure projects are growing rapidly throughout Russia, and progress continues on unprecedented levels.These works include large tunnel, automotive and railway projects throughout the country, including civil infrastructure and work to update objects.However, since the economy is immersed in recession, maintaining construction projects at the proper level and within the budget will be critical.
Граундтек helps engineers and contractors maintain performance through the use of solutions specific to asset recultivation and stopping damage, which are cost-effective, fast-acting and non-invasive. The range of specialized resins, gels and coatings is designed to revitalize, seal, protect and constructively strengthen the wide range of objects, including the destructive effects of water. Water entering can occur due to geotechnical conditions, which are either found during construction, or appeared over time due to operating factors, including corrosion and weakened soil.
This article discusses the general problems that may arise during the construction stage of large infrastructure projects, as well as the innovative solutions available in the Russian Federation, can help engineers and construction professionals approach complex geotechnical issues during earthworks. and laying tunnels. These solutions provide construction not only more secure and constructive substantiated, but also more efficient and economical technology, due to their unique properties and methods of application.
Using specialized resins, gels and coatings to restore the structural integrity of underground objects strong>
Underground road and tunnel projects can cause terrestrial problems that the contractors have historically solved using concrete. Control procedures may be required in areas with low water levels, as happens in many internal areas of St. Petersburg. Deep earthworks in these areas are subject to groundwater inflow, which can significantly affect the cost and duration of the construction project. In the same way, weaker ground conditions can contribute to the emergence of settlement problems and considerable recovery costs in the future.
Wear-resistant solutions, including specialized resins, gels and coatings, can help stop water leakage, seal seams and cracks, consolidate soil and protect metal structures from corrosion. Specialized products Граундтек for water hold, chemical injection suitable for use in both wet and dry conditions, which makes them particularly useful for large infrastructure projects with complex primer conditions. Our advanced range of engineering solutions is non-invasive technologies that have been used to restore and preserve all types of structures, including commercial buildings, industrial facilities, residential facilities and cultural heritage facilities, as well as large civil infrastructure facilities.
Tunneling and drilling projects, where deep excavations are required, can represent unique geological and environmental threats due to various soil textures that can vary from large cracks, clay layers, soft shale and wet sandstone.These various soil substrates can cause problems requiring innovative solutions to limit or eliminate water seeping, solving the problem of the sustainability of the soil base and to improve the structural integrity of the tunnel or cavity.
The existing geological conditions identified before the start of work or the project detected during the implementation may also affect the construction phase of infrastructure facilities.For example, paleocanlars (deep ground sediments), which are common in some parts of the city and are ancient rivers filled with aluminum, a soft sediment, through which water is easily held at a depth of 50 meters under the ground.They may be the cause of water in the tunnel cavity or ventilation shaft.
The solution of these complex tasks requires special knowledge of adapting a construction project to specific underground conditions in tunnels and around them, such as a large transport or communal infrastructure, which is currently being built in St. Petersburg and Moscow.Граундтек can apply innovative solutions to stop water, including injection machining of rocks and substrates, using a number of specially designed products, such as resin, silica or acrylic polymers.
Each solution has high strength properties in compression for underground use, and some of them have a quick setting time to control water flows that can reach 250 liters per minute.These proven highly efficient flow control methods and water receipts may be crucial in emergency situations when it is necessary to quickly solve the problem, providing both safety and long-term assets.