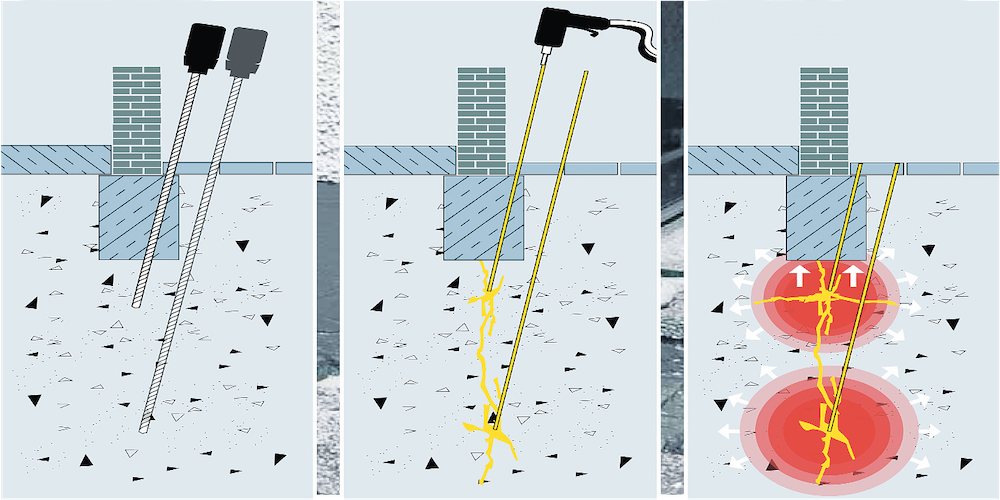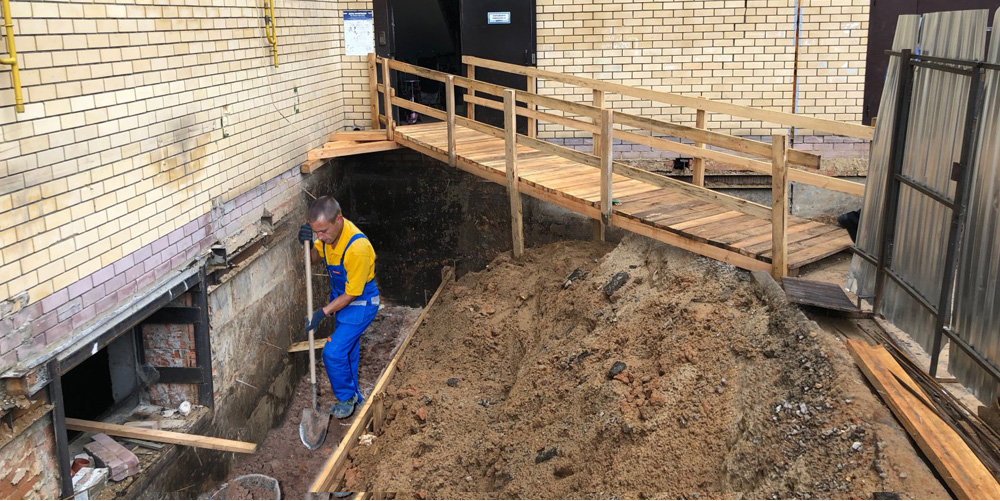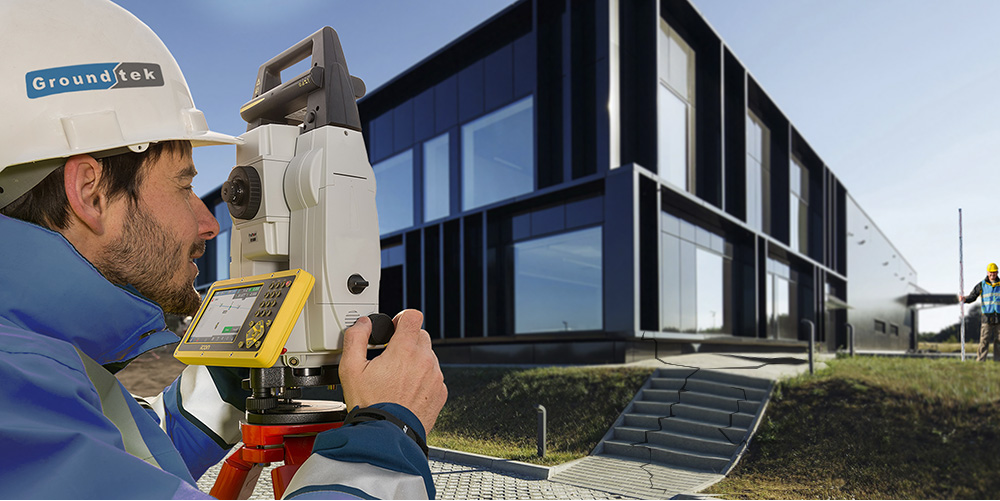 Views 1814
Grandtek urges citizens to be prepared for emergency
Граундтек - One of the leading engineering companies is very knowledgeable about risks and emergency problems, and therefore encourages residents to be properly prepared using the following manual.
How to prepare for emergency? Strong>
Ensure that your house has a fully equipped emergency kit that includes the following items:
It is possible that water, electricity and telecommunications can be broken, and your home can be cut for several weeks.Therefore, it is extremely important to have a 2-week reserve of non-cocked food and at least 3 liters of water per person.It is important to discuss with family members and friends, as you will communicate in an emergency, without relying on home and mobile phones, ensuring that everyone is safe.
What to do in case of collapse? Strong>
During the collapse, it is recommended to follow the principles: "drop, shelter and waiting" - shelter under strong furniture until the collapse subsides.To make your home safer in case of collapse of the entire house or its part from the effects of emergencies, attach furniture to the walls with special nails or screws, and also think about adding the edge to the cabinets and chests to prevent the decoration of jewelry and other items.
Turn on the alarm radio and listen to ads that relate to your area.In case you need to evacuate, a set for evacuation is another important thing for each family member.The evacuation kit should include all objects from the emergency kit, as well as the following additions:
- Specialized basic objects, such as hearing aids, glasses or vehicles
- emergency water (insurance stock) and non-perishable products (compact sizes), including energy bars and dried products
- main pets for pets and / or children, including special food, mixtures, etc.
- shift waterproof clothes and durable street shoes
- Additional toiletries, including soap, hygienic accessories and toothbrushes
How to find out if your home has suffered? strong>
As soon as the inhabitants are allowed to their homes and property, the initial damage after the emergency will be obvious. Small broken or damaged items, as well as perishable products can be immediately disposed of. It is recommended to conduct an audit of your property, photographed any damage incurred during the emergency to provide as evidence to insurance companies when applying. After an emergency, warning signs of structural damage of the house may appear, including cracks in walls, foundations or uneven floors, which makes it necessary to conduct a professional assessment of the state of your home.
to whom to appeal in an emergency? strong>
Local authorities are responsible for planning and management of emergency situations, closely cooperating with emergency services to ensure proper response to natural disasters.Residents are advised to keep calm and patience on time and after a disaster, as well as regularly listen to local radio stations.Telephone lines should be free for emergency calls, and therefore residents call to call only in the event of a direct threat of life or property.Do not forget that the rescue telephone 112!