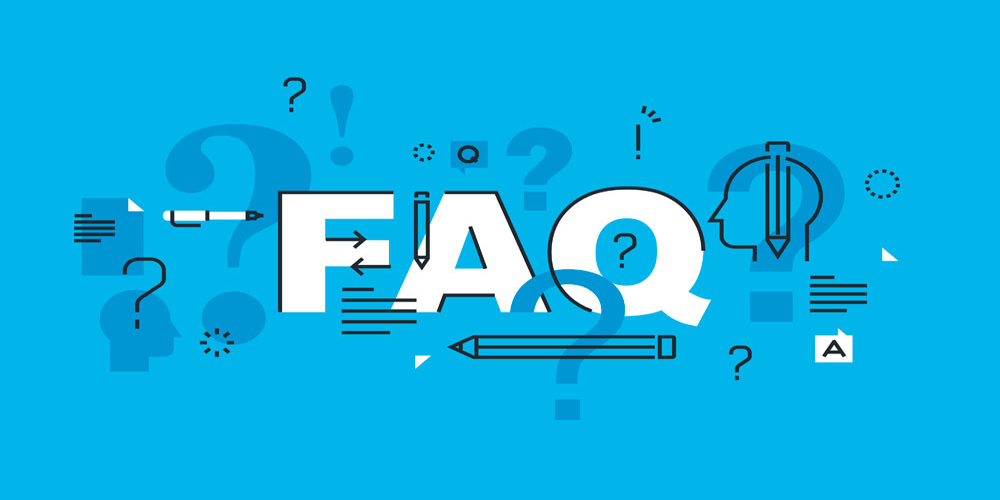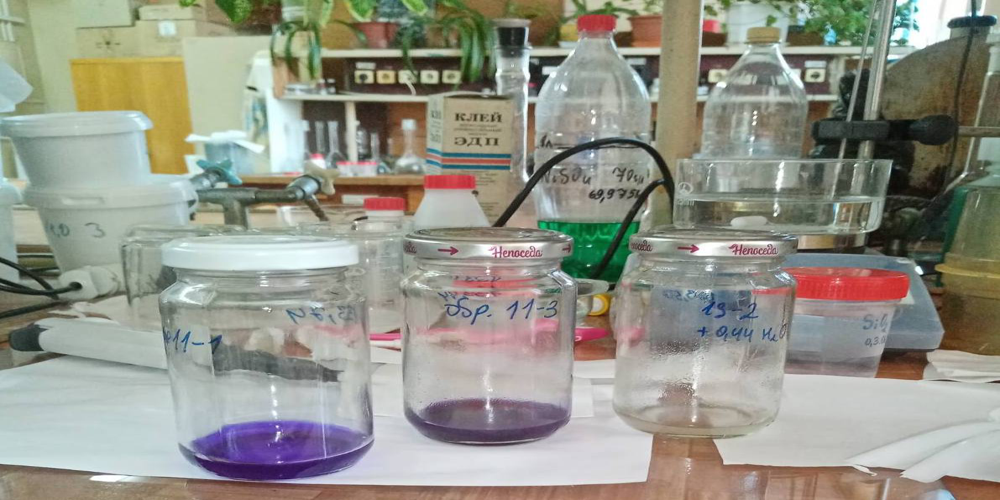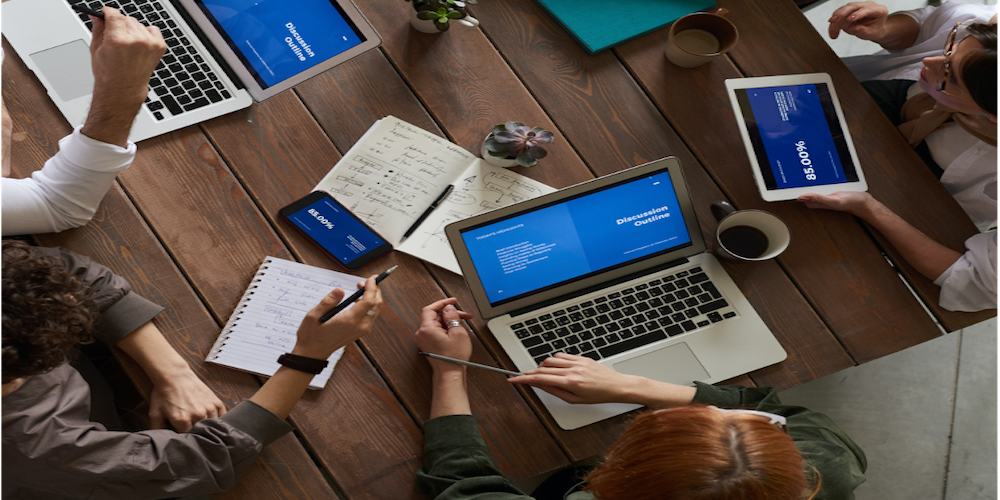 Views 619
View from the inside (part 2/2).After visual inspection and evaluation ...
Drainage surveys (drainage and drainage) strong>
Given the high percentage of cases of uneven sediment of the building associated with incorrect or damaged drainage, it is usually required to survey the effluents and drainage using video surveillance located within 3 m from the damaged part of the object. The correct interpretation of video surveillance reports is important, since minor cracks and a slight displacement in places of adjustment of designs of structures can be insignificant occasions for concern compared to serious breakdowns, open leaks or clogging pipelines.
Laugging Report Strong>
In the previous part of this article (https://Граундтек.ru/tehnoblog/kak-identificziruyut-prosadku/), problems associated with trees as the cause of sedimentation were covered. While building geodesists and engineers are suitable people to assess the damage to the building, it is recommended to use a specialist in dendrology to assess the condition and influence of trees and vegetation. The role of the valet services should also be applied to the organization of removal of a tree if there is an order for the preservation of trees, or the organization of a safe work on the removal of trees by a competent contractor. Such a specialist will work closely with an engineer when there is a big risk of threats for neighboring objects.
Study of the base of the base strong>
Soil studies can be a significant part of the costs on the application from the client. The engineer requires a certain qualification to determine the appropriate level of research. Most cases have easily identified causes and require only the basic degree of engineering and geological studies to establish the state of the soil directly under the foundation (base), as well as the soil adjacent to the damaged area. This can limit the two or three 500 mm shurphs below the base level or sensing up to 6-12m in depth.
This basic study will confirm or refute the hypotheses and clearly reveal unfavorable ground conditions, such as not the rapid frustration, blur due to drainage leaks, local drying due to the roots of trees, etc.
In more complex cases, direct selection of soil samples for analysis in a laboratory (for example, for testing for plasticity and soil compressibility).This helps to more accurately determine the soil profiles, as well as receiving data on the development of stabilization schemes.
2 сomments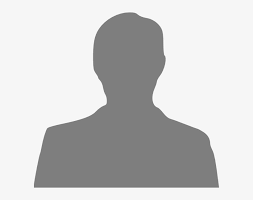 Post your comment