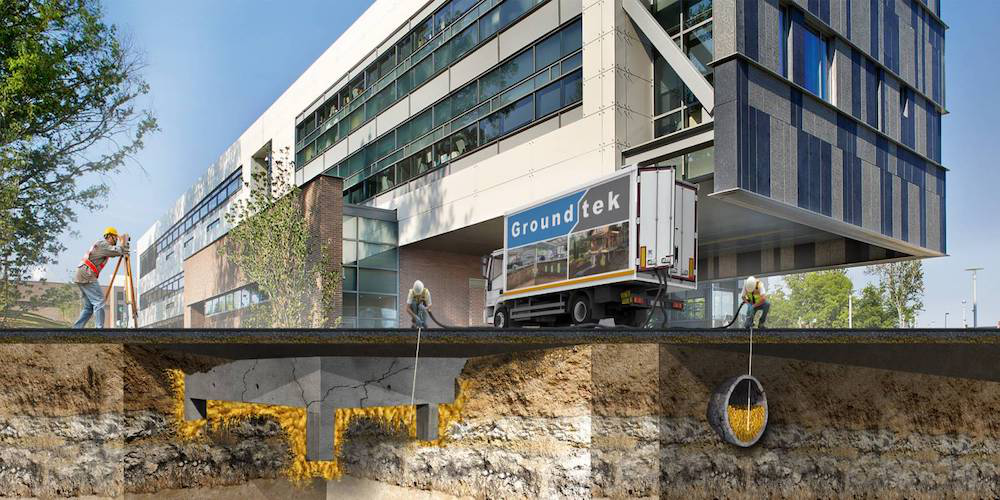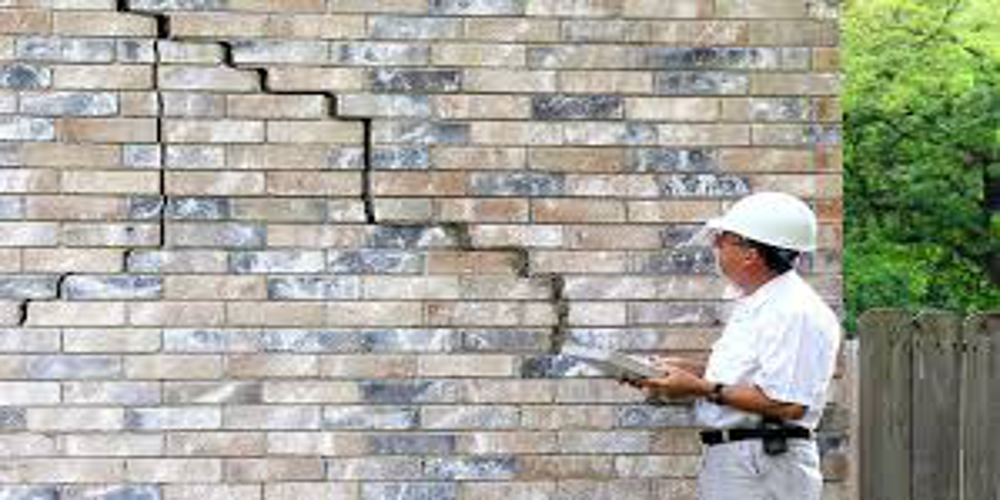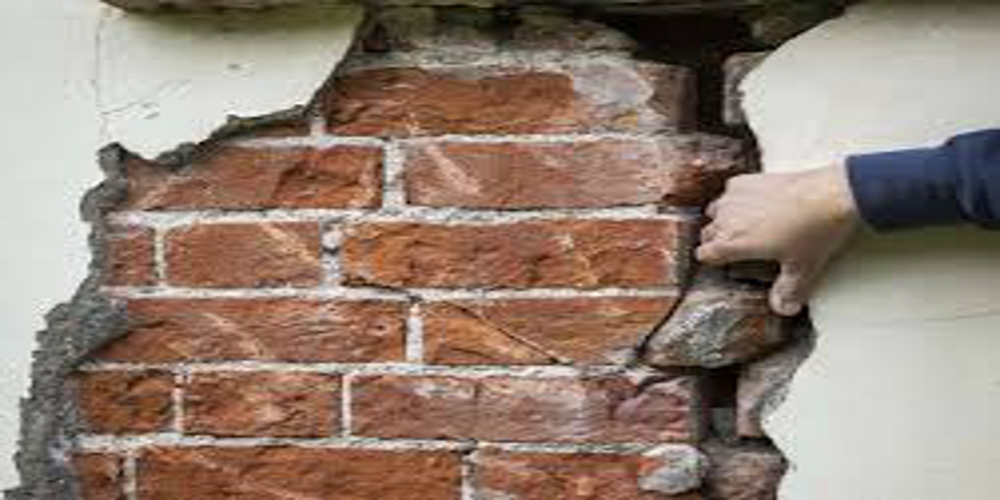 Views 1141
Points of application of solutions of grained in resource mining
Contractors Граундтек completed many projects in the industrial area for mining and other resources, providing effective and cost-effective services in this sector. Our non-invasive technologies raise, align and re-maintain a moving and sensible infrastructure; Rails for stackers, supports for conveyor belts, tanks, industrial machines, roads and sidewalks. We also have extensive experience in filling out voids and restoration work after partial collapse, as well as control of water and gas penetration.
Граундтек specializes in methods providing results with minimal impact on technological processes on the object.Works can often be completed on operational deadlines with experienced specialists in accordance with the standard commissioning procedures.Our innovative solutions minimize security risks, controlling the possibility of dangerous movement or soil instability.
Problems with soil (drawdown or weak soil) strong>
Граундтек - an expert in solving problems with soils for the mining industry. Poor seal, poor-quality ground, flooding and repeating vibration - all this can affect the long-term behavior of the designs under load. Underground emptiness and cracks on the surface can cause serious problems with the safety of roads that support the intensive movement of transport flows. Weak soil can also contribute to movement and damage to stationary equipment and can affect engineering networks (pipelines, transmission lines), which will deteriorate and potentially require expensive dismantling or replacement.
Damaged Infrastructure (Mine, Tunnel, Technology) Strong>
Engineers Граундтек have extensive experience in restoring and deriving from the operation of mines and mines. The company specializes in solving geotechnical problems in both underground and open mountain workouts, often developing individual solutions, taking into account the restrictions on access and other features of the industrial site. Our proven approach provides targeted results that strengthen and consolidate mining areas for safer and productive production results. Our highly qualified team understands how to meet the advanced requirements of modern mines.