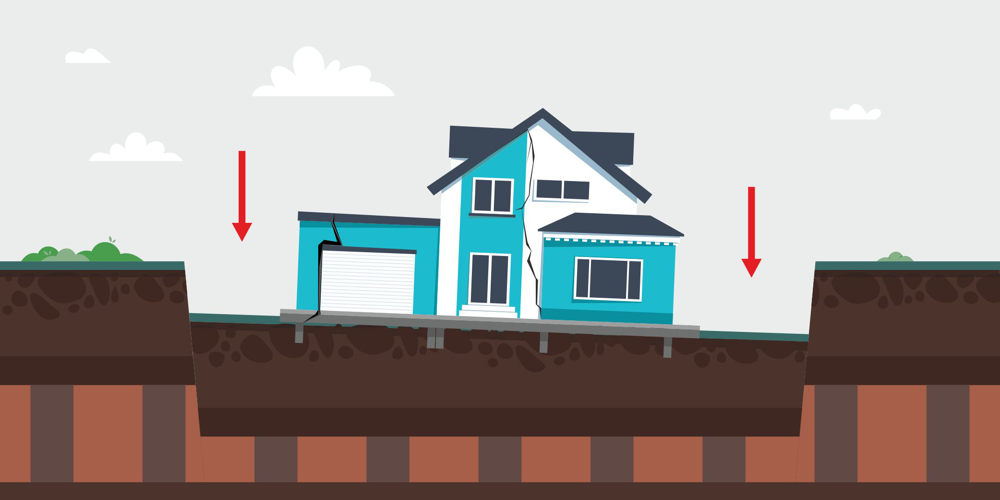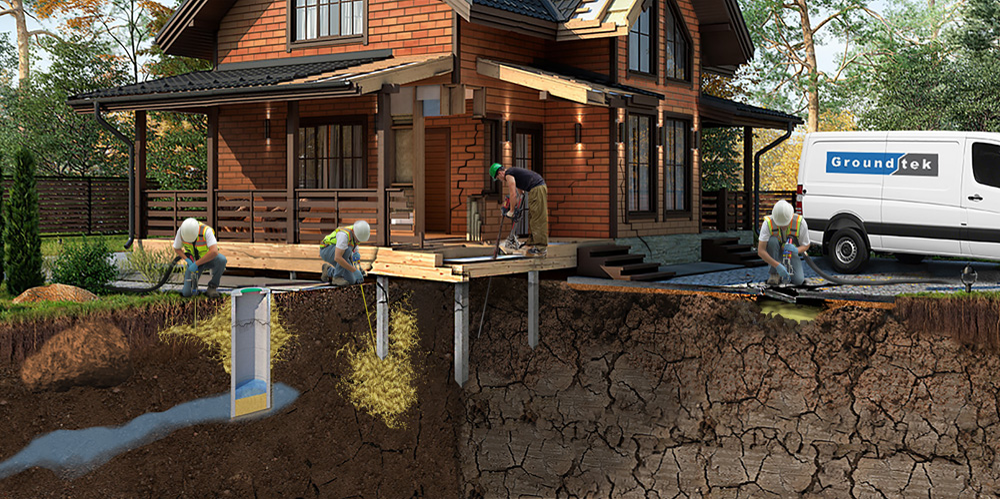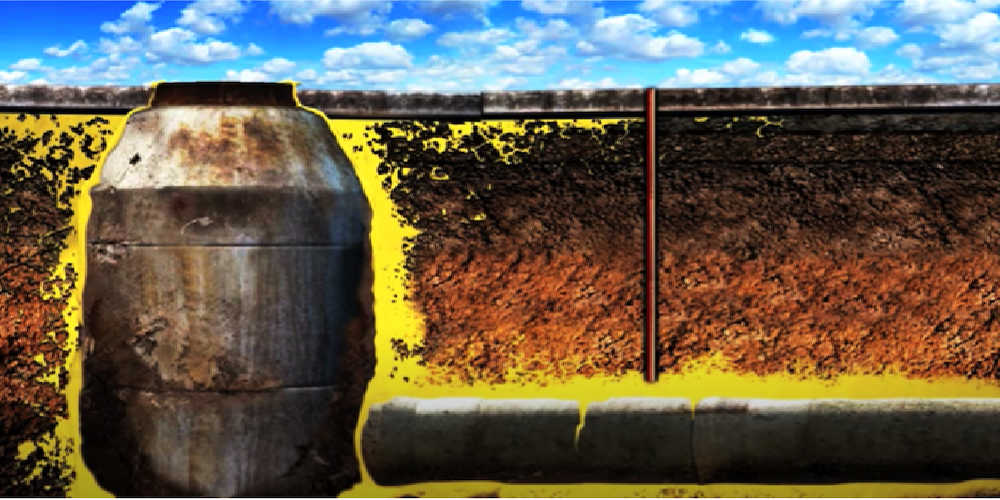 Views 568
What to take into account in incidents with water and moisture for various reasons
1.Call your insurance company (if you have a valid contract) span> strong>
Insurance of property will depend on the content of your policy (insurance contract).The insurance company will definitely direct his representative (most likely not one) to study and evaluate damage to determine whether it is covered (and how much) loss at the insured event.
Document the cost of each valuable subject and make as many photos as possible before, during and after the restoration of the order.This will help a specialist when he can come and evaluate damage.
Note: strong> Not all housing insurance policies cover flood damage.For more information on how flood insurance works.
2.Security primarily after even after the "water" incident!Protection of itself, household appliances and other values span> strong>
The most important element in any large home accident, such as flooding or damage to the water supply, is to make sure that you and your family are safe.There are a few things you can do to stay safe in your home.
Turn off the power supply strong>
Water and electricity things are not joint for life safety.But, if the power is required to shut down, so that you are logged in or stood in wet rooms, it is better to leave this thought and call an electrician.Do not return to the house overtakely before turning off the electricity.
Carry Protection Tools Strong>
Be sure to wear protective clothing, such as rubber boots and gloves when you return to your home.
Protect your values strong>
You can raise wooden furniture over wet floor sections.Also remove all carpet covers that can be on the wet floor.
3.With the first opportunity, start repairing damage span> strong>
If possible, the restoration of water damage should begin 24-48 hours after you have received the ability to safely return to your home.In many situations, the damage is too large for one person or family.Contact the engineers for help to stay safely and make sure that the damage is made correctly.
If you decide to start the drying process yourself, make sure that you are dressed in the means of protection.Determine what can be saved, and throw away everything that is too damaged or is no longer safe for use.
Keep in mind that you may need to remove floors, plasterboard and isolation to prevent the spread of bacteria and mold in your home.The furniture also needs to be dried, clean or discard depending on the level of damage to water.
4.Drying Property and Humidity Removal Span> Strong>
As soon as all the standing water is removed from your home, you still have to take care of "wet things."If you can turn on electricity again, use air conditioning or air dryer to remove humidity from the room.Outdoor fans can also help.
Avoid bacteria, mold and other protracted problems that may arise if you hurry to return.You may need help a professional restoration contractor.
Time is important, and studies show that the beginning of the drying of the house for the first 24 hours and the full drying of the house for 3-4 days will almost completely eliminate the risk of molding and fungus.
5.Mold Identification Span> Strong>
Mold can start developing after the first 24 hours of flood, and as soon as it starts to grow, it will be very difficult to remove it.The faster you will get items from the water and begin to dry them, the less likelihood that they will be lost due to mold.
Perhaps it will be better to completely remove the affected areas or entire objects.It is always better to make a mistake in the direction of caution and ask the professional to assess the situation.Be careful not to disseminate disputes of mold throughout the house when you are trying to dry things.
As a rule, it is best to have professional assistance in the drying process, which significantly reduces the likelihood of mold.
6.Deciding on what needs to be restored span> strong>
Repair of injuries from water in your home as a result of flooding or flooding, as a rule, takes the most time.Floors, and sometimes even walls need to be replaced, affected things need to be repaired, but more often - in replacement.
7.When returning to your home span> strong>
Returning home can be divided into two stages: primary - after the permission of the authorities (and / or insurance company), and secondary - after the end of restoration work from a contract organization.