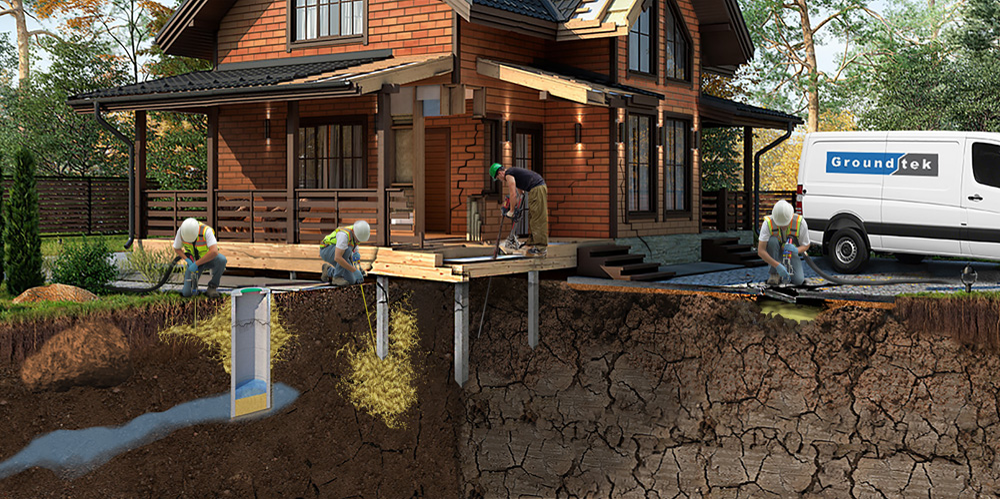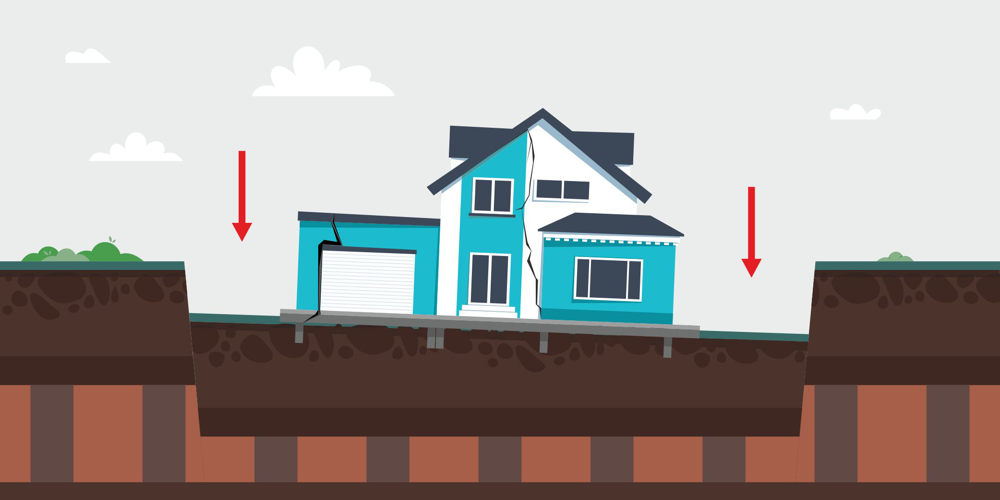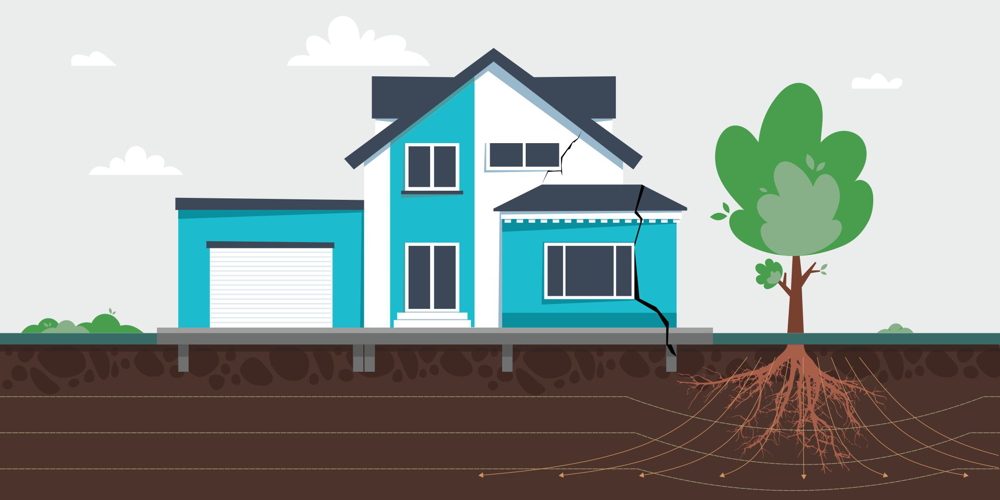 Views 1061
Prevention and preparation for spring for homeowners
After the season of snowfalls, digging the machine and work with a brush and a scraper to go anywhere, warmer weather is a long-awaited signal that spring has almost occurred. According to experts, spring stocks as a result of melting of snow and ice will be another test for drainage systems and foundations. Unfortunately, the melting of snow and ice can cause damage to houses and other buildings and, as a result, can lead to unwanted cracks in supporting structures. As the construction agrees and the time of year is cyclically changing, small cracks in the foundation are commonplace, but when the ice and snow melting after a snowy winter, such that we have "often" can arise much more serious and dangerous Problems with uneven precipitation, including damage to waterproofing and flooding inside the building.
The ratio between snow and water is ten percent. Thus, for 100 centimeters of accumulated snow, 10 centimeters of water should be allotted from the building to avoid soaking the base or flooding. If the snow remains on the roof or around the foundation of your home, the flow of water as a result of the melting of snow can cause soil erosion around. It is better to be restrained than regret, so the movement of snow even on a meter-one and a half of your home will significantly reduce the risk of a problem caused by melting of snow. If it move to a well-drained place, which is under a bias from the design, then it is possible to almost completely secure yourself.
Homeowners should also remove snow and ice from gutters using sodium chloride (salt) to make sure they work properly.The drainage gutter should be laid at a distance of at least 6-9 meters from the house in a good descended place.This will prevent water from entering the cracks formed in the foundation for various reasons.
The basement is most susceptible to flood due to the melting of snow.Water falls into cracks in the walls, floors and windows.Most often, water hits the basement - where the floor "meets" with the wall.You must have a pump for drainage at hand to the case to immediately pump water from the house.In no means, more serious problems may arise, such as mold, increasing cracks and heat loss.
It is also desirable to determine in advance what cracked in your foundation to prevent long-term damage to your home.Граундтек can help here. The injection process Граундтек is a solution to eliminate Earth erosion and stabilizing the foundation of the foundation and its area of support to prevent the development of cracks.The geopolymer can also be used for sealing cracks or creating a hydrocker around the foundation, preventing water from entering the house between the floor and the walls.
All these tips and solutions will help keep your home dry and cozy and the next time the mother-nature decides to lose a couple of snow meters to your home.:)