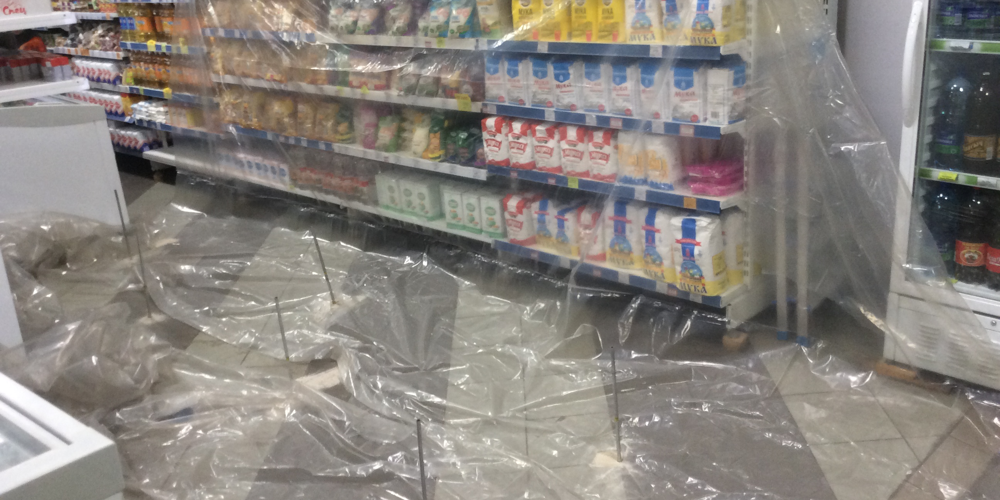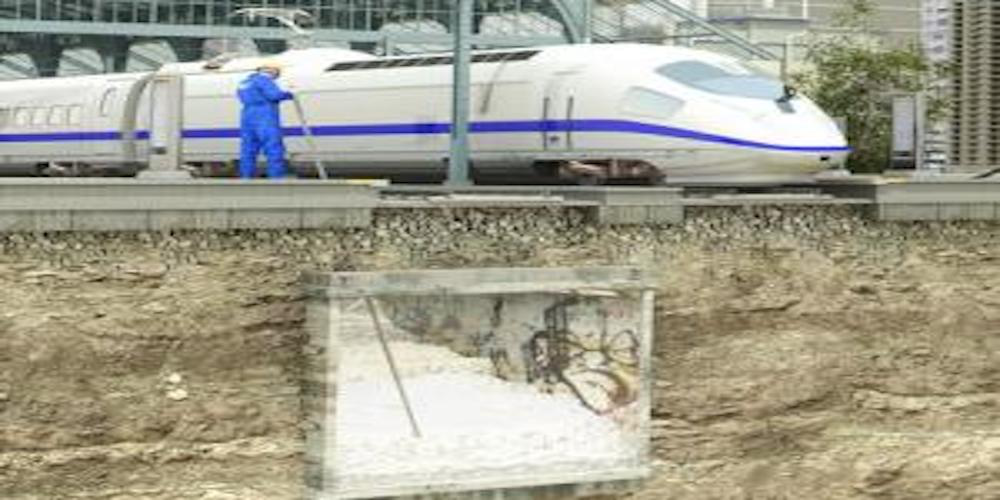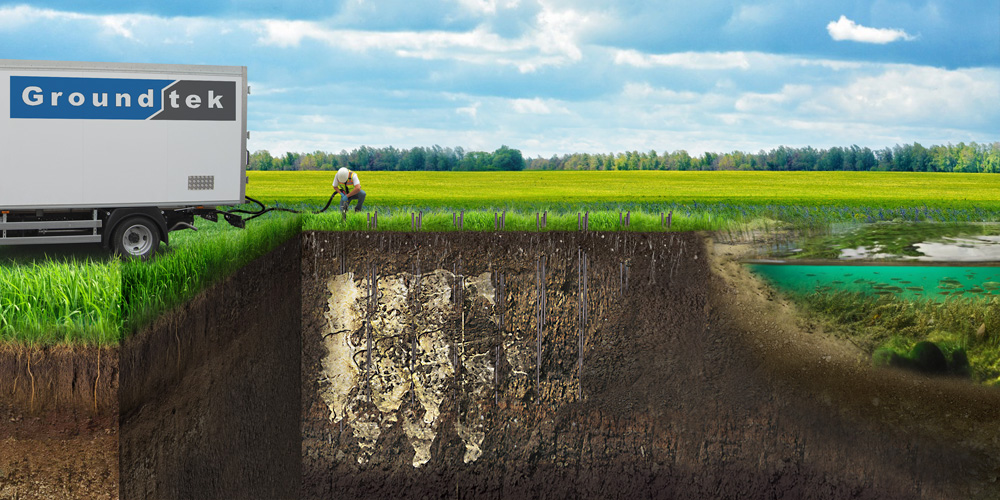 Views 1742
Extreme weather phenomena have a significant impact on the basis and foundations.
Extreme weather phenomena, natural disasters and long periods of drought, rains or frosts have a significant impact on the ground base, and then on the foundations of buildings. Strong>
Summer 2018 was the third warmest in the entire history of observations in Russia, and hot weather continued, and January became one of the cold observations in particular in Moscow and the region.While one of us was exhausted from record high temperatures, others experienced a number of natural disasters, including floods, fires, rains and cyclones who had a sudden and destructive impact on many homes and wider segments of the population.
How the weather conditions affect the Earth Strong>
The most common types of soils in our region have various characteristics and react to weather conditions and can seriously affect the supporting structures of the building.Houses built on loose soils, sand and jet (bunched) clays can especially suffer from seasonal or extreme rains, floods and drought (frosts including).
The reactive clay is expanding and compressed during wetting and drying, which leads to cracking over long dry periods and swelling under the influence of moisture.In freezing, it is disrupted due to freezing and expanding water in its pores.
Sand and or etched soils are prone to settlement due to water that flips smaller grains in these types of soils, leaving larger grains for sedimentation.
During the construction, the backfilling often consists of soil, as well as other materials, such as all sorts of cavity fillers, brick or concrete battle, as well as crushed construction waste. When a significant amount of water makes a way through this array and flushes smaller particles, it can lead to a seating of the entire array. It can visually be a deepening on the surface of the Earth and can be exacerbated by a poor tamper and the overall state of the surrounding soil. When the state of ground fitness changes and can no longer maintain the foundation of the building. The designs are gradually moving down, as a result of which the house sends in one area or over the entire area, but unevenly. This phenomenon is known as "soil drawdown."
The level of humidity of the soil is a key factor in potential trouble. For example, clay soils in moderate areas tend to be wet, which makes them susceptible to shrinkage during long-term dry weather, which leads to the sedimentation of the soil. At the same time, during the rainy season, she absorbs or does not miss moisture, which, in aggregate with a freezing or (later), with defrosting carries the threat of drawings in himself. During flooding or a technogenic accident, the current water can be washed or blurring the soils, creating erosion and failures. All scenarios can lead to serious damage to the foundation and carrying structures of houses, buildings and structures of various purposes.
The increasing impact of extreme weather conditions is felt worldwide.For example, even in the regions with a soft marine climate (in the UK) after a record summer, thermal waves affected many buildings foundations, because steady warm weather caused drying in groundwater, which led to a mass shrinkage of buildings.This led to a surge complaints on drawdowns, and as a result, insurers received an unusually large number of complaints related to these.
How to deal with prepires strong>
Fortunately, there are methods that allow you to quickly, effectively and economically to save foundations affected by the settlement using advanced solutions that offer an alternative to the traditional invasive and time consuming method of concreting foundations or pile work.
The patented solution for injection of resin Граундтек does not require excavations, creates minimal inconvenience, and homeowners, often, can continue to live in the house during work.
Remember that when there are signs of sedimentation, it will be necessary to quickly consult on designers or geotechnical engineering to make sure that you have all the information and the facts necessary to select the right solution.