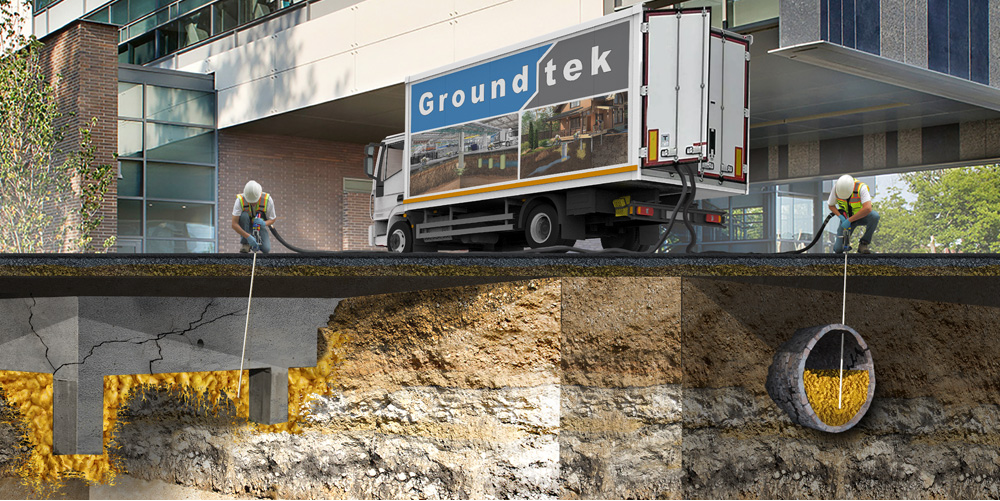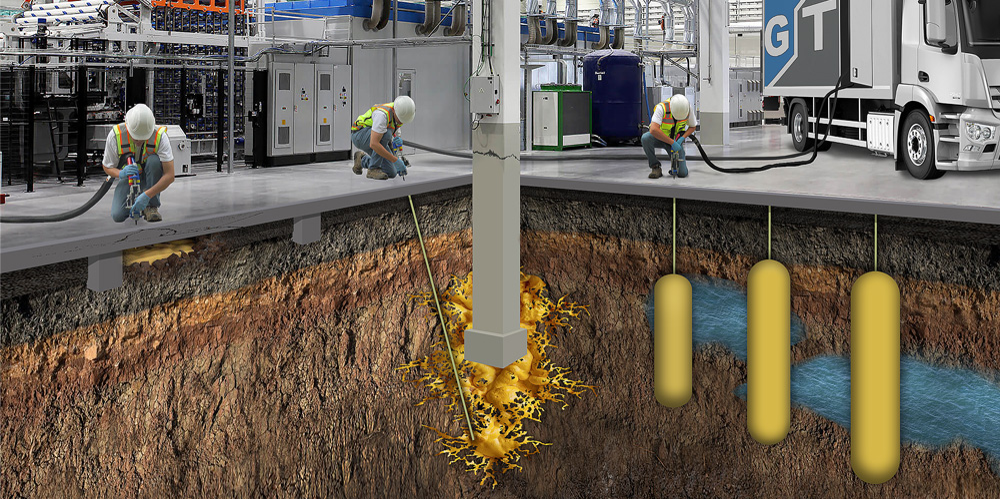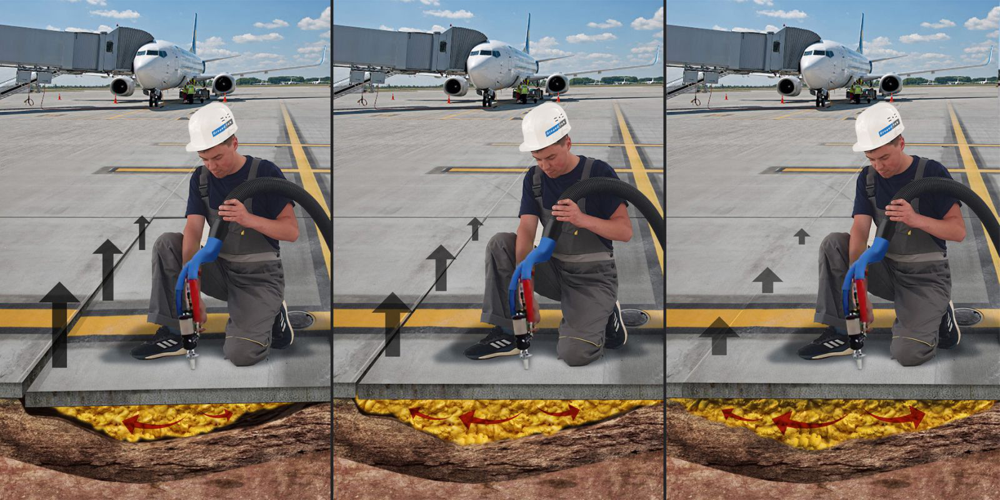 Views 4670
Features of the device of screw pile foundations.Pros and minus technology.
Винтовые сваи на современном этапе являются чрезвычайно популярным способом укрепления фундаментов. Поэтому их применение стало доступным не только в промышленном, но и в частном строительстве.
Отличительная особенность свайного фундамента состоит в финансовой доступности, а также в возможности получить эффективный результат за предельно короткий период времени.
Внешне винтовая свая напоминает трубу определенного размера, оснащенную лопастями. Погружая ее в почву методом вкручивания, строители добиваются увеличения прочности и улучшения устойчивости конструкций либо зданий. Фундамент, сооруженный с применением свай, имеет высокий запас прочности, не вымывается грунтовыми водами и не поддается усадке в процессе эксплуатации. Результат получается настолько успешным, что зачастую превосходит по качеству и финансовой выгоде технически сложную полную замену фундамента. После проведения таких работ появляется возможность возводить дополнительные этажи над фундаментом, укрепленном сваями.
Когда требуется использование винтовых свай?
Примечательно, что данный способ усиления фундаментов можно использовать при любых условиях, которые не зависят от местоположения здания. На фундаментах с винтовыми сваями можно возводить металлические и бетонные конструкции, при этом количество проводимых земляных работ сводится практически к нулю. А укрепление фундаментов, расположенных на сложных грунтах, достаточно часто превосходит все ожидания, поскольку оно выполняется достаточно быстро и с минимальными трудозатратами.
Если говорить в общем, то на данный момент применение фундаментных винтовых свай считается наиболее оптимальным и универсальным способом. Предоставляя возможность быстро и качественно повысить несущую способность конструкций, они довольно долго противостоят любым внешним воздействиям.
Какие задачи решает применение винтовых свай?
Главная задача винтовых свай – надежное укрепление конструкций в проблемных местах на неустойчивых почвах. Благодаря наличию широких лопастей у основания свая имеет возможность увеличить площадь опоры на грунт. Использование винтовых свай гарантирует способность выдерживать давление силой более чем в 20 тонн. Как правило, сваи используют с целью:
1. Усилить несущую способность многоэтажного строения. С их помощью можно подпереть основание строения, эксплуатация которого не позволяет провести полноценную замену фундамента.
2. Укрепить старые фундаменты с тем, чтобы в будущем получить возможность надстроить там дополнительные этажи.
3. Стабилизировать грунт под перекошенным либо просевшим строением. Свая ввинчивается в почву, благодаря чему устойчивость основания здания значительно улучшается.
Существуют ли более современные методы усиления фундаментов?
Несмотря на то, что винтовые сваи пользуются неоспоримой популярностью, все же более современные технологии предлагают несколько иной способ укрепления зданий и несущей способности фундаментов. Новый метод нашей компании Граундтек deep Lifting гарантирует стабилизацию грунта, на котором находится строение, вместо усиления фундамента.
Суть метода заключается в следующем. В грунт точечно вводится специальная геополимерная смесь. Со временем расширяясь и увеличиваясь в объемах, она выталкивает из почвы ненужную влагу и заполняет собой все пустоты. Таким образом, проблемный грунт выравнивается, основание приобретает надежную устойчивость. Данный метод позволяет значительно ускорить сроки проведения ремонтных процессов, при этом полностью исключив земляные работы, даже при ремонте аварийных зданий.