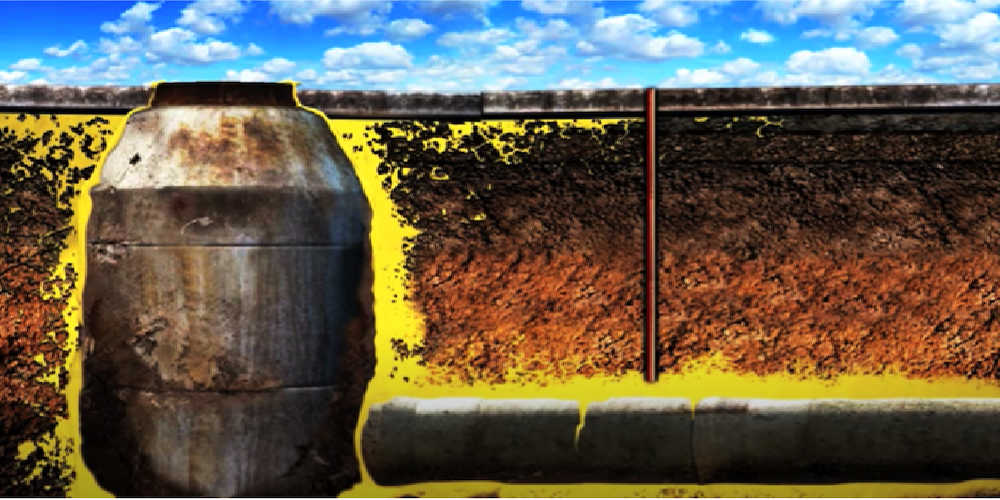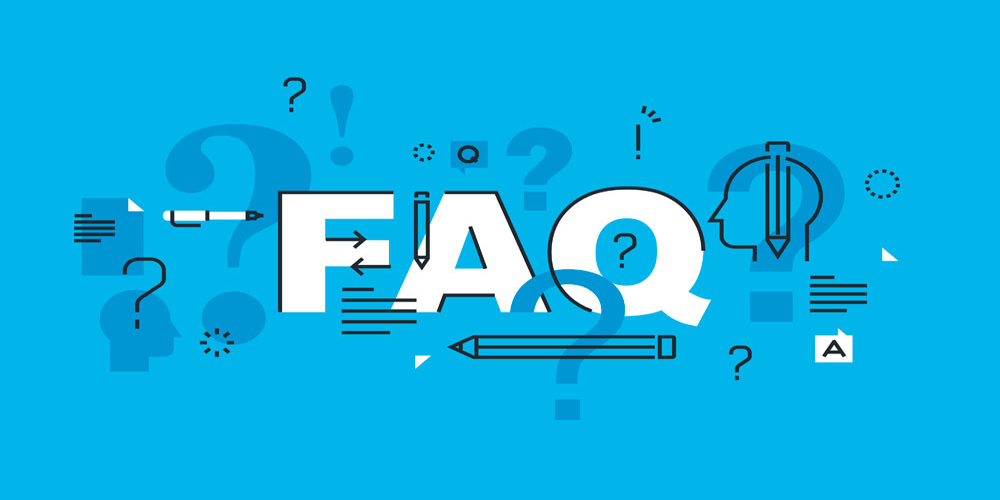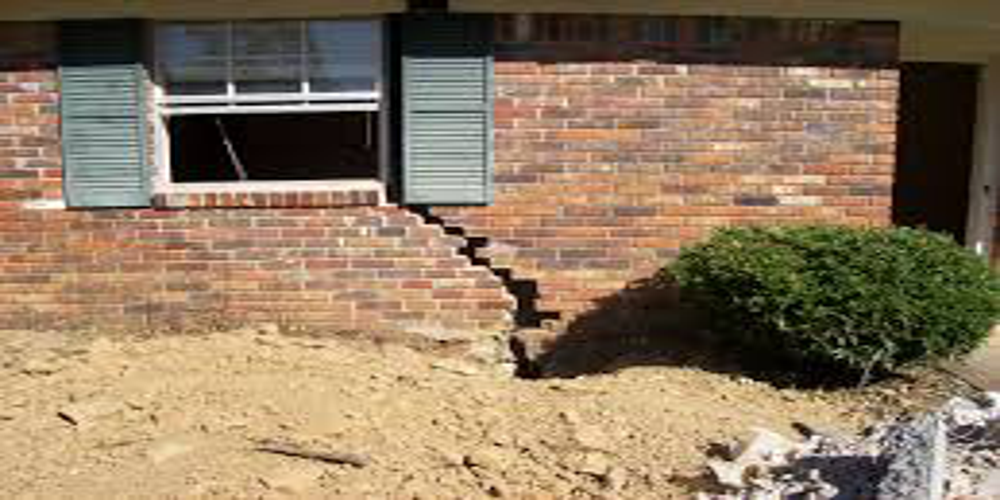 Views 1128
Problems solved by technologies of grained in industrial or construction sites
Equipment malfunction on a construction or mining site is often explained by poor quality or non-working equipment, when in fact the problem may be associated with the preparedness of the soil. strong>
Minor deviations of the soil level as a result of the settlement can lead to mismatch of the position of machine parts and mechanisms, which creates an incorrect burden on the equipment.This can have a significant and expensive impact on uninterrupted work on the site.Without due attention for a long time, it can lead to equipment breakdown.The result will be simple and expensive repair (maintenance), reducing productivity and, and in some cases, risks for safety.
Early signs of future troubles strong>
Operators of the plots are recommended to check the equipment for the presence of early signs of inconsistency.Many signs include:
* Unusual noise from equipment
* Abnormal accelerated wear of equipment, especially on conveyor belts due to additional impact or crane paths
* Excessive wear of pathways and base grounds as a result of excessive vibrations that lead to their settlement.
The most common causes of sedimentation (which relates to a gradual collapse or sediment of the land plot) are the problems of drainage, poorly compacted backfills and mechanical vibrations that affect the primer base.
Early adoption of countermeasures is a key factor in Strong>
It is always recommended to eliminate drawdors before the exit of the equipment is out of order, as this can minimize the cost of simple and repair. With the help of modern soil engineering methods, it is easier and faster to solve than many experts think. Resin injection technology, such as Граундтек, is a proven, convenient, efficient and economical alternative to traditional methods, such as concreting or cementation. In this case, the resin method is introduced into decompound, separated or unstable soils and rocks at low pressure to strengthen them to the desired level. The efficiency and efficacy of Граундтек technologies are applied in any situations where the intervention in the work site is not permissible in principle. Depending on the scope of work, the project can be completed within a few days and is made in parallel with passing construction work outside the stop and maintenance periods, which allows you to flexibly apply this method.
Граундтек also offers its new materials to fill large cavities or emptiness.Modern lightweight lungs and at the same time durable resin is an economical and environmentally inert solution for various engineering geotechnical problems.Application areas include: withdrawal from the operation of fuel tanks, water pipes, waste pipes and tunnels, as well as mass filling of large voids and even abandoned mines.