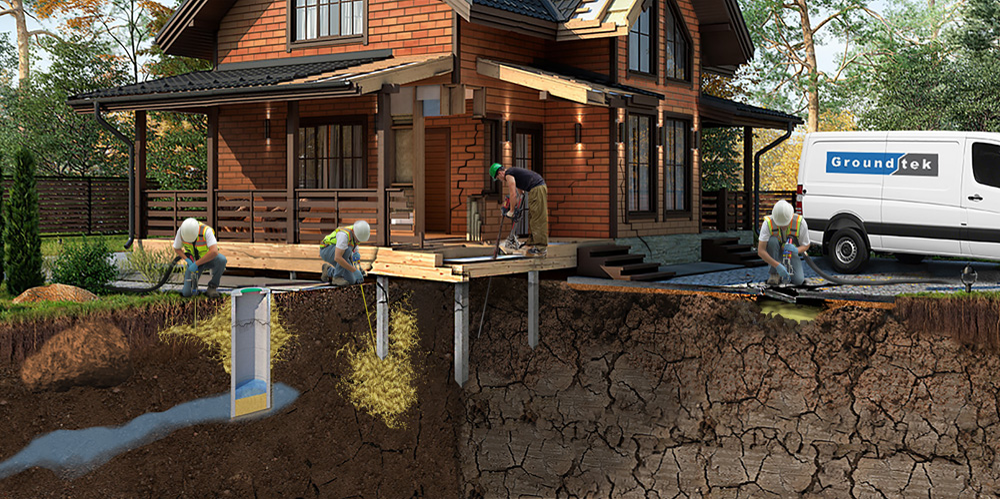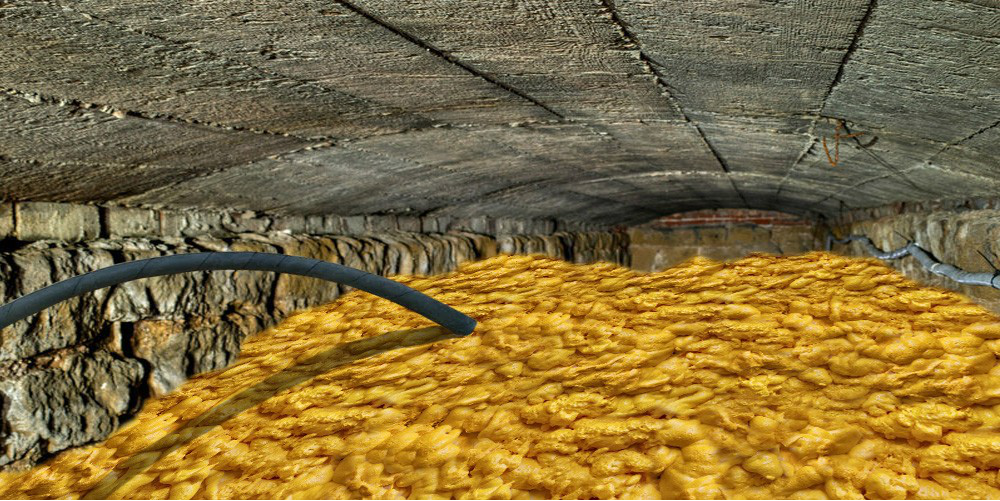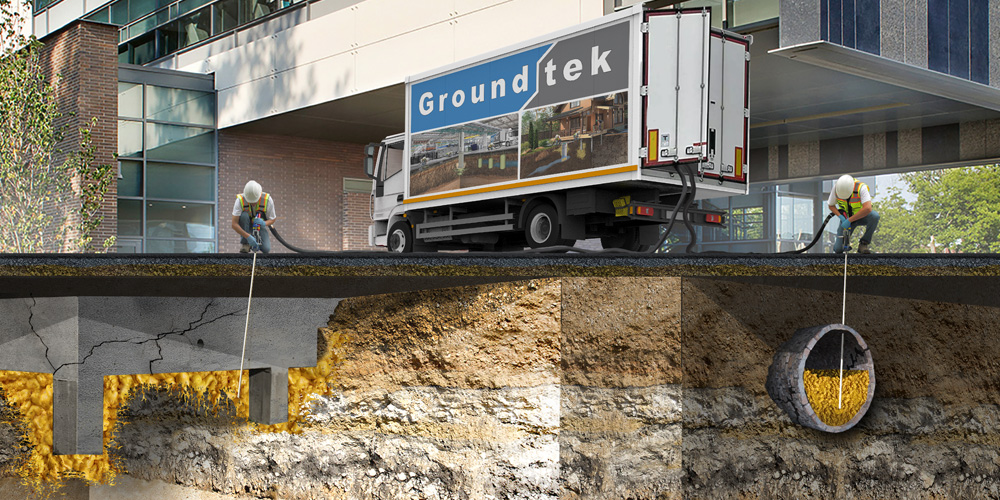 Views 1363
Helping options for underground structures from grained
Microbial corrosion, or microbiologically determined corrosion (IOC), is "gradual damage to metal or reinforced concrete caused by the metabolic activity of microorganisms." This corrosion damage caused billions of rubles of damage to our water supply systems, especially our storm and sewer systems, although the IOC can occur everywhere where metal and water are found. The search for solutions to eliminate corrosion damage depends on where it happens, why it occurs and how destructive or expensive will be repaired or replaced.
There are several different types of bacteria responsible for the IOC in metals common in soil and water; All of them are classified as aerobic (require oxygen) or anaerobic (oxygen is not required). Sulfatered bacteria (SFB) are anaerobic and are responsible for most of the corrosion caused by "Steel" in sea water; While the oxidizing iron and manganese bacteria are aerobic and most often responsible for fast corrosion and point corrosion in the weld seams of pipelines (even for stainless steel). Microbial corrosion can also occur in plastics, concrete and many other materials.
In the strengthening and sealing projects of engineering tunnels, specialized engineers often deal with a large problem of water infiltration, which causes corrosion damage.And, as a result, the flow of water is constantly increasing in the tunnels.
There are several ways to combat corrosion, including:
- regular mechanical cleaning;
- the use of corrosion inhibitors to combat the growth of bacteria;
- Full drainage and ensuring a dry medium.
What can help Граундтек:
Since the replacement of the tunnel is not an economical option for any operation service, then dehydration of the tunnel (so that it can dry by increasing his service life) is just a solution that is Граундтек teeth.
Plan of stopping water intake in Tunnel:
This plan provides for the introduction of geopolymers into the target zone to fill the voids in the ground around the tunnel, mainly blocking ways of water intake into the tunnel. The discharge points are located through the specified intervals and at a given depth according to the developed engineers of the Граундтек project. The process of depth injection Граундтек reduces the flow of incoming water into the tunnel completely either to the "drip" level, which allows the tunnel to dry, creating a less favorable medium for the IOC and creating conditions for long-term operation of the structure.