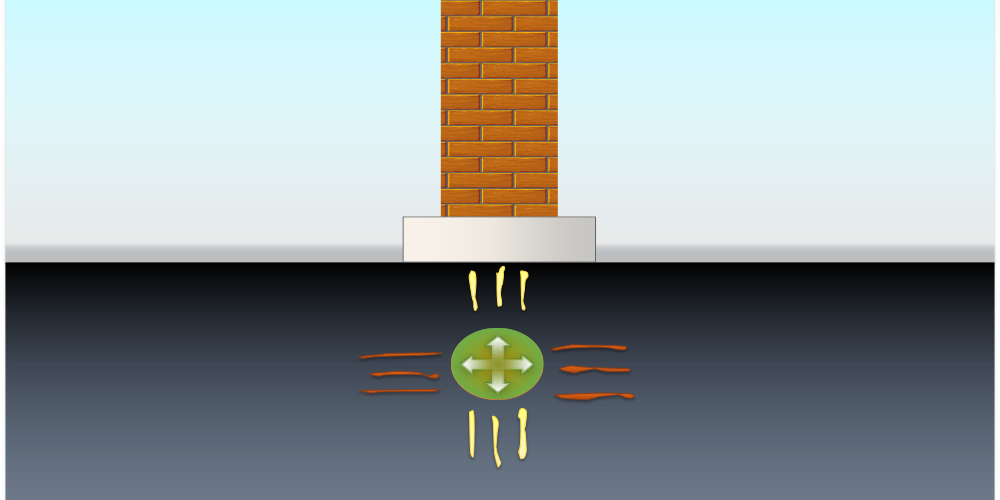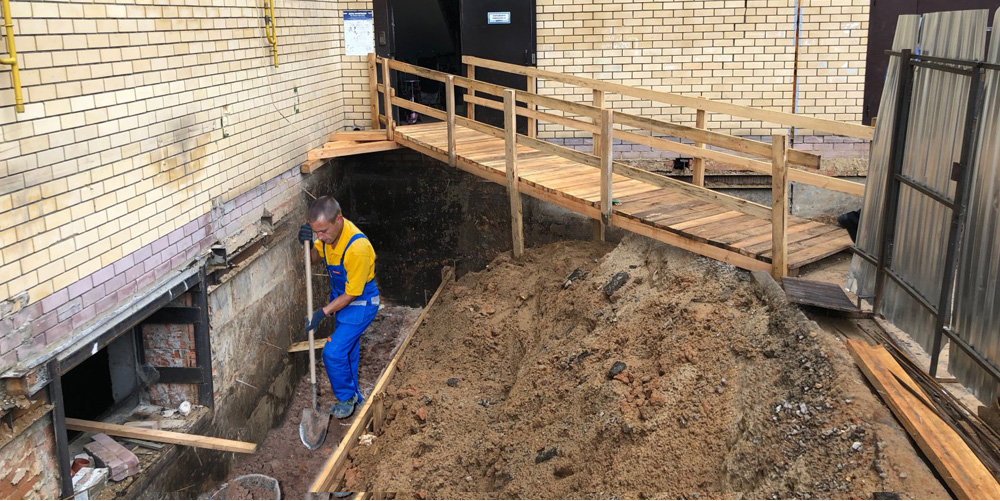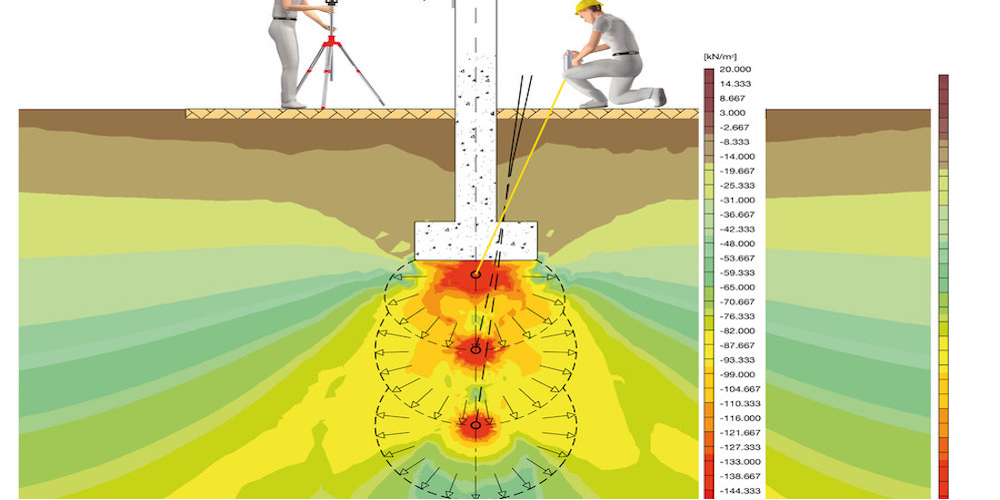 Views 982
Points of application of technologies of grained in infrastructure projects
Граундтек has a rich experience with transport and infrastructure projects, providing successful results by developing individual technical solutions. We re-align and strengthen concrete slabs and sidewalks, bridges and access roads, automotive and railways, airports and seaports, pipelines, buildings and other facilities. We also fill holes, emptiness and abandoned pipes, provide technologically advanced solutions for the "revival" aging infrastructure and the restoration of sewage branches. Due to its non-invasive methods, the inconvenience of the operation of the repaired site is minimized. Works can be held in the afternoon or at night and are planned in such a way as to ensure continuous transport traffic, rail or air operations. Large-scale projects can usually be completed with parts (within the global project) and are divided into "temporary windows".
Plopropus pipes and underground transitions strong>
Many steel water pipe tubes and underground transitions have a limit of their service life, and these assets control are faced with inevitable costs and losses when dismantling and replacing elements of obsolete infrastructure.Граундтек has extensive experience in restoring the designs of water pipe tubes and underground structures.Combining our experience in the field of protective coatings and polymeric solutions, specialists work with the asset owner to determine and then provide an optimal solution for recovery.
Roads, Railways and Ports Strong>
As roads, railways and port infrastructure agrees, they are becoming increasingly vulnerable to damage caused by more heavy loads and dynamic loads from cars, trucks, trains and even loaders. Repeating and intensive mechanical oscillations in combination with heavy rains or poor drainage can weaken the base under transport corridors, which will lead to instability of the position and formation of underlying voids. Arriving as a result of this irregularity of the road surface, railway lines and runways may be a serious threat to safety and inconvenience of operation. Граундтек raises, restores and prolongs the operation of the damaged infrastructure. We also conduct conservation of underground infrastructure and filling out emptiness. Works are carried out cost effective in order to minimize downtime.
utility networks (water / wastewater) strong>
Repair of outdated and damaged infrastructure is most often more efficient in terms of costs than its replacement. Граундтек uses proven ground engineering solutions and assets recovery methods to help owners and users extend the service life of engineering networks. We restore assets for suppliers and consumers of electricity, gas, waste management and telecommunications, as well as water supply. Our solutions usually eliminate the need for earthworks, providing minimal inconvenience. In preparation for the conclusion from operation or abandonment of underground assets, our engineers provide cost-effective alternatives to earthworks and dismantling. Depending on the complexity of the project, our specialized solutions will be developed and tested taking into account the unique requirements of the object.