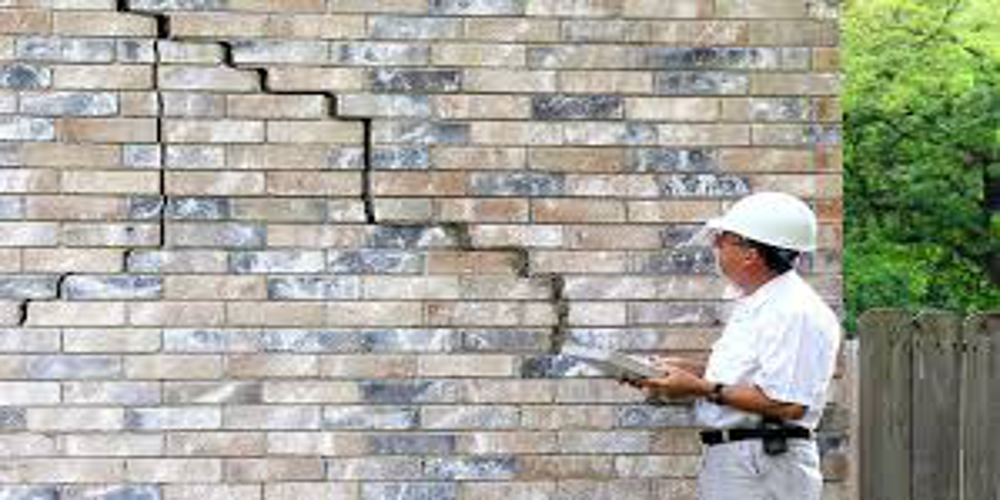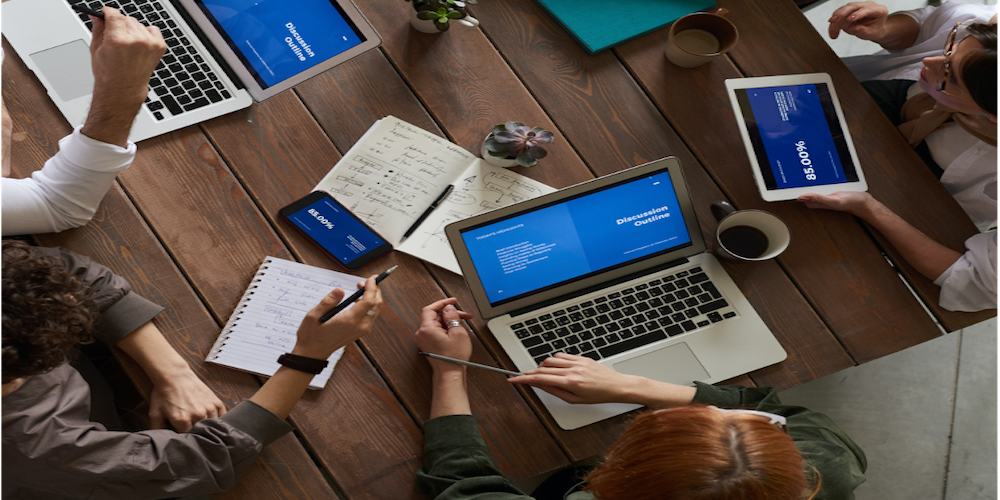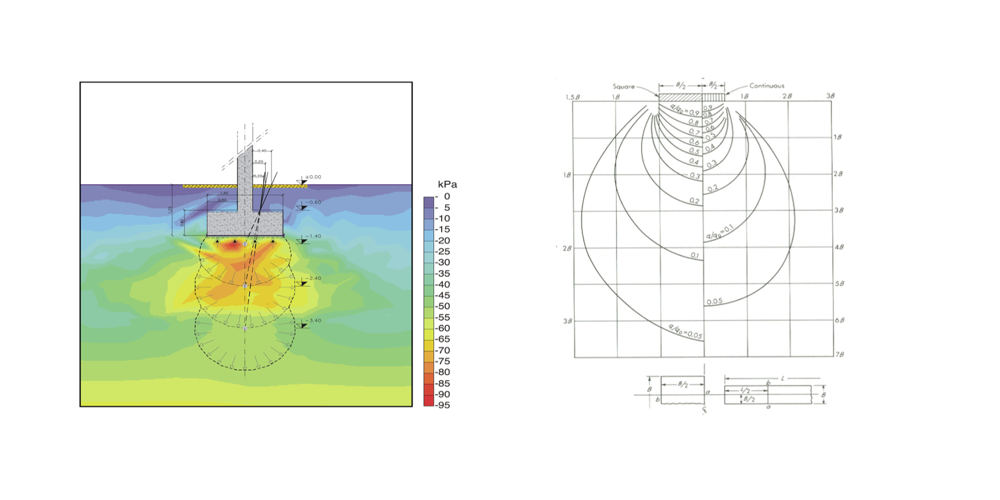 Views 559
Causes and varieties of problems
What causes problems with the foundation? span> strong>
In the overwhelming majority, the cause of damage is directly water or moisture.Humidity fluctuations lead to the fact that the components of the soil swell are compressed or decomposed, which leads to a displacement and a base movement under your foundation.
Your property can be more exposed to risks for the foundation if:
When unstable (unstable) soils are used as the base, then the movement is transmitted accordingly and the foundation.Since the movement of the soil is rarely uniform, the foundation is subjected to a layer or shift.The problem is manifested both in the stoves and in the bonded or tape fundament.It is extremely rare this phenomenon is observed in pile foundations.
If the whole land under the foundation evenly swells, then it usually does not occur problems.However, problems arise when only part of the house is settled.Then the uneven movement causes cracks or other deformations.
Problems arising from uneven sediments:


Повреждение конструкции и инженерных коммуникаций


Потеря стоимости недвижимости


Риск споткнуться и неудобство эксплуатации


Неприглядные трещины и теплопотери


Повышенный износ и неисправности оборудования


Проблемы с влагой из-за повреждения гидроизоляции


Whatever the reason, the drawdown of the foundation can destroy the value of your home and even make it unsafe.If you see signs of uneven precipitation, then do not delay the solution to the problem.The longer you will wait, the more your foundation will be seen, which will result in further non-linearly growing damage.
a little about cracks in the foundation span> strong>
Hair cracks on the finishing layer are the usual result of a normal shrinkage (precipitation at the first time of the construction of the foundation on the new base).However, you must be concerned if large cracks appear suddenly (more than 1 mm) or cracks will develop in time.
According to an independent study of real estate agencies from Europe on the problems of real estate: "Horizontal or uneven cracks at an angle of about 45 degrees are most serious and usually indicate that you will need professional help."
If you are not sure, then organize crack monitoring in your foundation or wall.If they continue to expand or development, call the foundations to repair the foundations to diagnose damage and adopt a weighted solution.
We will talk about the standard methods of repairing foundations in the next article ... Wait for updates.
1 сomments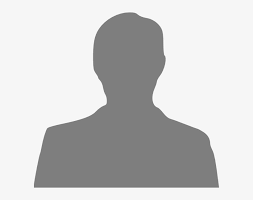 Shestakova Natalija· Nov. 23, 2021
Tell me, and small fasteners of the foundation (up to 1 mm) in the first year of operation of a brick single-storey house may be a consequence of the fact that the house "seats in place"?
9
Post your comment