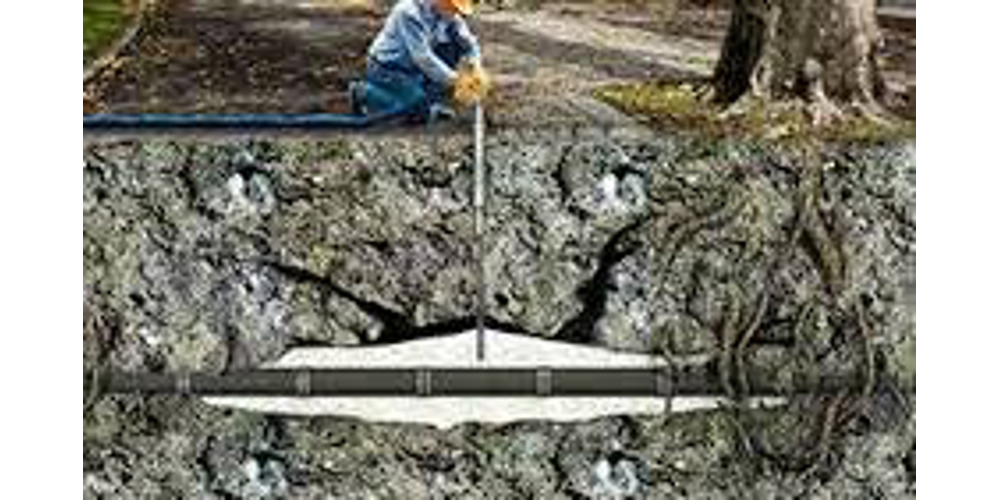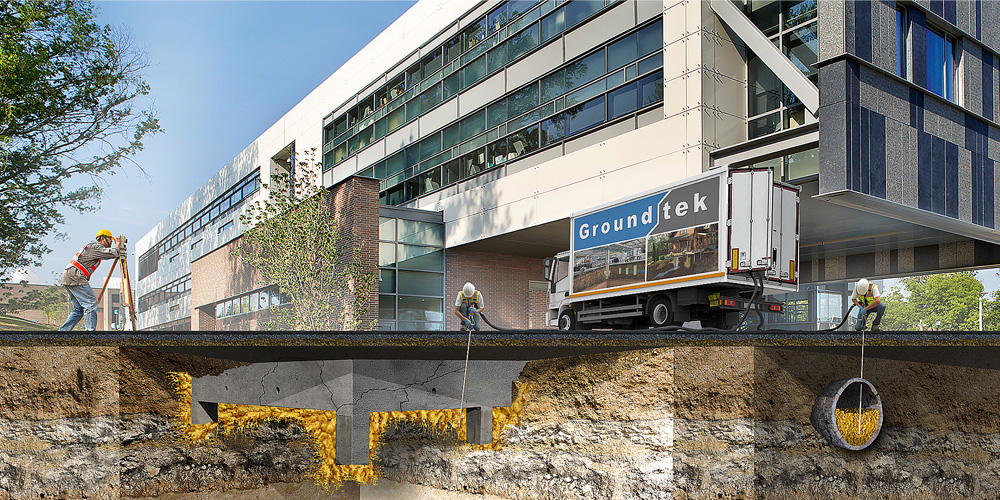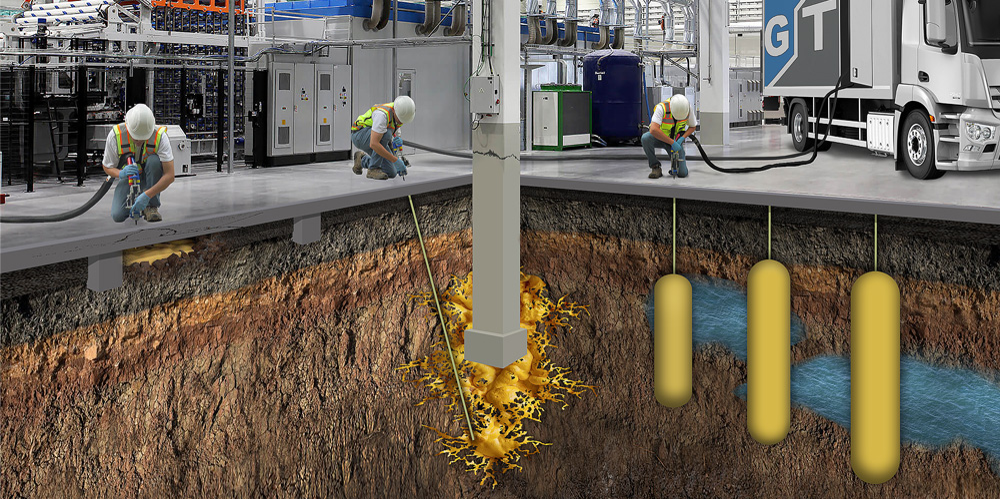 Views 1305
Ultrasound drilling.Application and advantages
What is ultrasound drilling? span>
Ultrasound drilling is a method of penetration of the base, which allows to obtain high-quality undeformed soil samples and rocks at a depth of 30 meters.In addition to the selection of ground-based samples, ultrasound drilling can be used to conduct a number of environmental, geotechnical, geological and geological exploration.
High-frequency resonant technology enhances the penetrating ability of the drill crown, which can crash into most of the soil formations and ensure their extraction, including even cobblestones, layers of rock and boulders.
It is unique that the process of such drilling makes it possible to extract undisturbed soil samples at greater depth, in contrast to the possibilities of alternative methods.
How does ultrasound drilling work? span>
Ultrasound drilling combines the use of the advantages of vibration, impact and rotation to obtain extremely straight, long and unwielded samples of the soil material.The method reaches a deviation of only 0.5 mm for every 10 m and can reach a depth of 30 m.
The effect of the separation of the soil around the drill string eliminates surface friction, allowing drill bit to slide on the ground with minimal resistance.The rapid lift and lowering of the drill to the ground provides an additional slide, allowing it to move with even less effort.When the solid medium-sized solid breeds are found, rotary drilling (or cutting) is used to ensure efficient passage and capture of the entire soil sample.
Ultrasound drilling is very efficient and has an extremely high penetration rate into bulk material.It is able to crash into rocks and even penetrate reinforced concrete, as well as other materials with high density.
What are the benefits of ultrasound drilling? span>
This type of drilling has significant advantages over traditional methods of sampling and drilling deep breeds:
• High-quality unbalanced soil samples and rocks at different depths both in dry and implanted layers.
• Performance is 3-4 times higher than with other drilling methods, which reduces the cost of one drilling point or core sample.
• cleaner drilling that reduces the amount of waste up to 70%.
• more quiet than shock probe, which reduces noise pollution.
• Reduces the risk of project failure due to geological surprises at the drilling stage.
How are high quality samples going? span>
The gentle head of the ultrasonic beeran means that the shaft takes the minimally distilled material inside its core, which can be extracted and used for high-quality selection and analysis of soil sampling and rock.
This is achieved by primary drilling to capture the sample, then the coating around the core and the extraction of the casing and the sample.After the sample was removed, the borne is replaced and the process begins again, which allows you to extract several samples at different depths with high performance.
What are the scope of ultrasound drilling? span>
This type of drilling is suitable for a wide range of use.
Applications for the method:
• Environmental
- Sampling (mixed layers and solid education)
- Installation of monitoring wells
- restoration injections in place
• Geotechnical
- Sampling and Standard Sensing (SPT)
- Compensation discharge of solutions
- Testing with a conical penetrometer (CPT)
• Exploration of minerals
- Sampling for monitoring and evaluation
- sampling from residues
- sampling from deposits
• Underground construction and georecondition
- Sample selection
- Installation anchors
- installation of pipes for supplying the solution
- Injection work
- inkjet technologies
- Mini and micro piles